The Benefits of Using LinkResearchTools (LRT)
LinkResearchTools® (LRT) - Your Link to Online Success
Are you wondering why you should choose LinkResearchTools (LRT) over other link analysis software out there?
Here's why you should choose us:
You get the full picture of your backlink profile (25 link sources), so you can do a thorough backlink audit and boost your rankings.
We re-crawl and verify all the link data for you, so you don't base your decisions on 5-year old data.
We combine and clean all the link data for you. That saves countless hours of manual work.
You can see the impact that certain links could have on your backlink profile, so you never have to build risky links.
When doing a link audit, you want to make sure that you don't miss any toxic links.
The truth is that the full picture of your backlink profile is hard to find. Every link database has only a piece of the world's link graph.
You can maximize your chance of improving your Google rankings by combining them. Can you afford to miss out on this opportunity?
This is the unique LRT difference.
Don't base your decisions on link data that's 5 years old.
Links change every day, the risk that they carry changes. You cannot afford to base any important decision on outdated link data.
With LinkResearchTools (LRT) you can be 100% sure that you base your decisions on accurate link data.
Why? Because we re-crawl all the links for you.
What if you had a time machine? A time machine for links.
That would allow you to see the impact a link will have on your backlink profile. Before you even build the link.
Imagine how much time you would save being able to say "no" to trying to acquire a link that isn't worth it?
Save time taking smart decisions.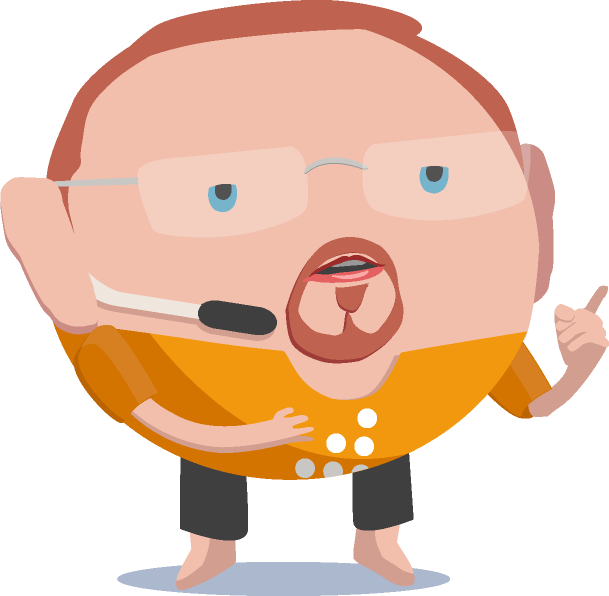 With LinkResearchTools (LRT) you get high-quality link data and risk estimations that you cannot get elsewhere. We couldn't get it either, this is why we had to build LRT. You get software built by link experts for link experts.

Chistoph C. Cemper - founder of LinkResearchTools (LRT)
This is how our clients feel about working with LinkResearchTools (LRT)
William Sears - Growth & SEO at LinkedIn
"A huge part of SEO success is your backlink portfolio.
Not only do you need to understand where your links are coming from, you need to be able to take action to manage those links. LinkResearchTools is an indispensable collection of powerful tools to do just that. I'm a long-time customer of LinkResearchTools and highly recommend it to anyone who is serious about crushing it with links."
Kenneth Chan, Founder and CEO - Tobi
"Your tools are the best in the industry.
The service is great.
Christoph, your passion is contagious."
Larry Markovitz - Sr. Director of Organic Search at GroupM
"Continuous improvement of our client's results
LinkResearchTools and specifically Link Detox gives us actionable insights that continuously improve our clients results in the search engines."