Our mission? To Empower You With Great Data.
Since its early days as a marketing agency we're striving for data excellence. While there's other good marketing data products out there, no other data vendor goes to the lengths that we do, for the best data. For you!
Combining 25+ Data Sources + LRT Web Crawlers
Verify every link and enrich with 150+ SEO Metrics.
Unique technologies like LRT Risk™ and LRT Power*Trust™.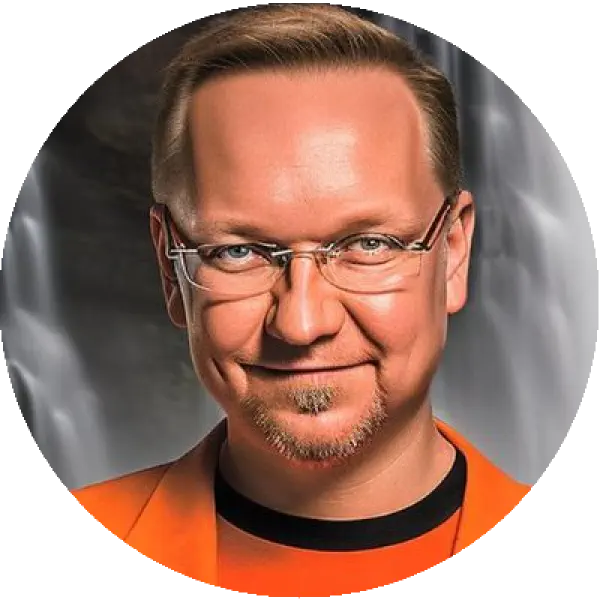 Launched in September of
0
Google Penalties recovered
0

+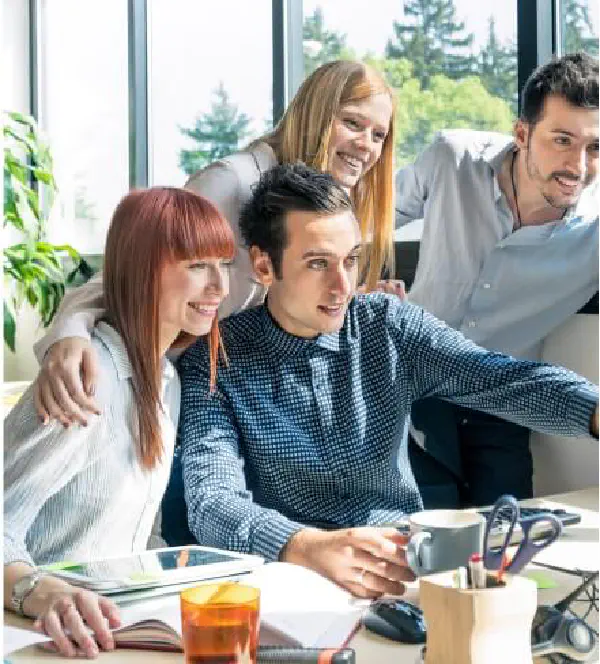 Why good data matters?
Why good data matters? You'll see when you see it. The LRT Difference is a famous in the SEO industry for over a decade.
Backlink Analysis very easy for newbies
For me, as an SEO newbie, the LinkResearchTools have helped me optimally to get into the world of link building. Thanks to LRT, a clear backlink analysis can be carried out very easily. I am completely satisfied, keep it up!
Theresa Telders SEO, Jobsuma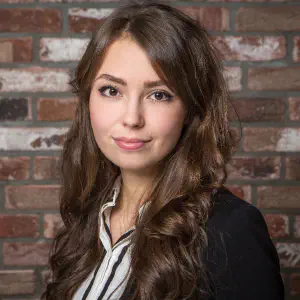 Uncomparable. Won't take others for free.
I have tried other tools, but I haven't found anything that can guarantee the kind of results I get with Link Detox and LRT. So far, I have had 100% success in removing manual actions for unnatural links.
Rick Lomas The Penalty Killer
LinkResearchTools out of 80+ backlink analysis tools.
We have researched 80+ tools for backlink analysis and tested many of them. In our opinion, LinkResearchTools is the first choice for link audits, monitoring and discovery.
Christian B. Schmidt Managing Partner