Trusted By The World's Most Respected Brands.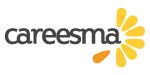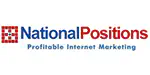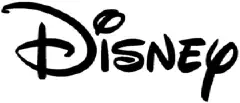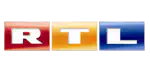 How we can help you
We provide you the most advanced SEO methods and tactics, fueled by the best link data money can buy.
LRT integrates with the tools you already use
You can connect popular SEO tools to LRT to get an even better and broader picture of your marketing data. We combine and recrawl all backlinks we get reported as live, because more often than not, they have change weeks ago.
We have seen quite a lot of link profiles.
The sheer number of different users and their websites we've worked with, combined with our experience makes us experts in everything links.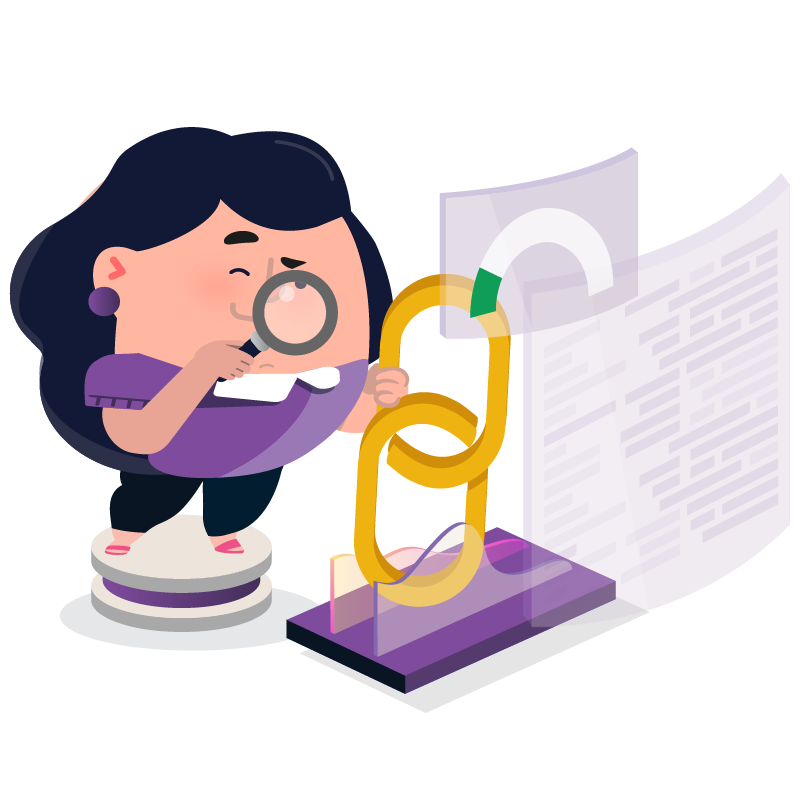 Why good data matters?
You make important decisions on the data, so it better be great.
You can only make good decisions, with good and fresh data to decide on.
LRT data is famous in the SEO industry for completeness, consistency and precision.
Only our unique recrawling approach can avoid data being weeks or months old, as in other tools for the majority of the data.
Make good decisions, decide for LRT.