The LRT Guide to Online Success
Learn about the recent SEO changes and how You can leverage the LRT difference for Your Success.
[deadlinefunnel type='inline']
Increase Your Organic Rankings

Our Software helps Your Website Rank Better, so You Can Get More Business
LinkResearchTools (LRT) is a software solution that helps you take care of your backlink profile, so you can significantly increase your organic traffic, as well as your conversion rates.
What Does Having a LinkResearchTools (LRT) Account Mean?
You become part of our exclusive circle of SEO experts.
You will be able to increase your organic traffic, your conversion rate, and your revenue.
You will learn how to save time when taking care of your website's rankings; no more wasted hours merging link lists and removing duplicates. We promise!
Your website will get the visibility it deserves and we will show you how to keep on ranking better forever.
Here's what you'll learn: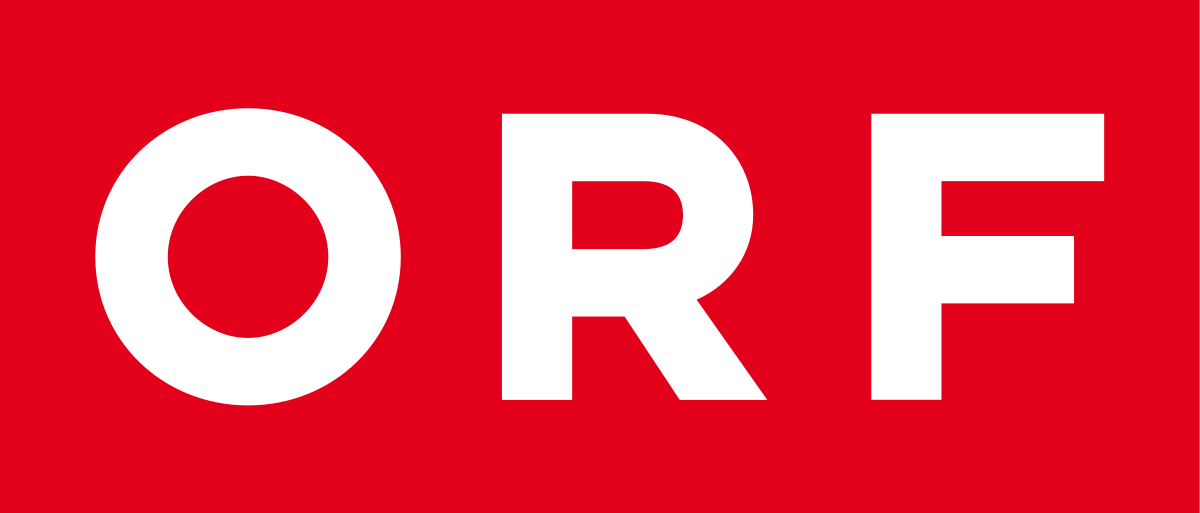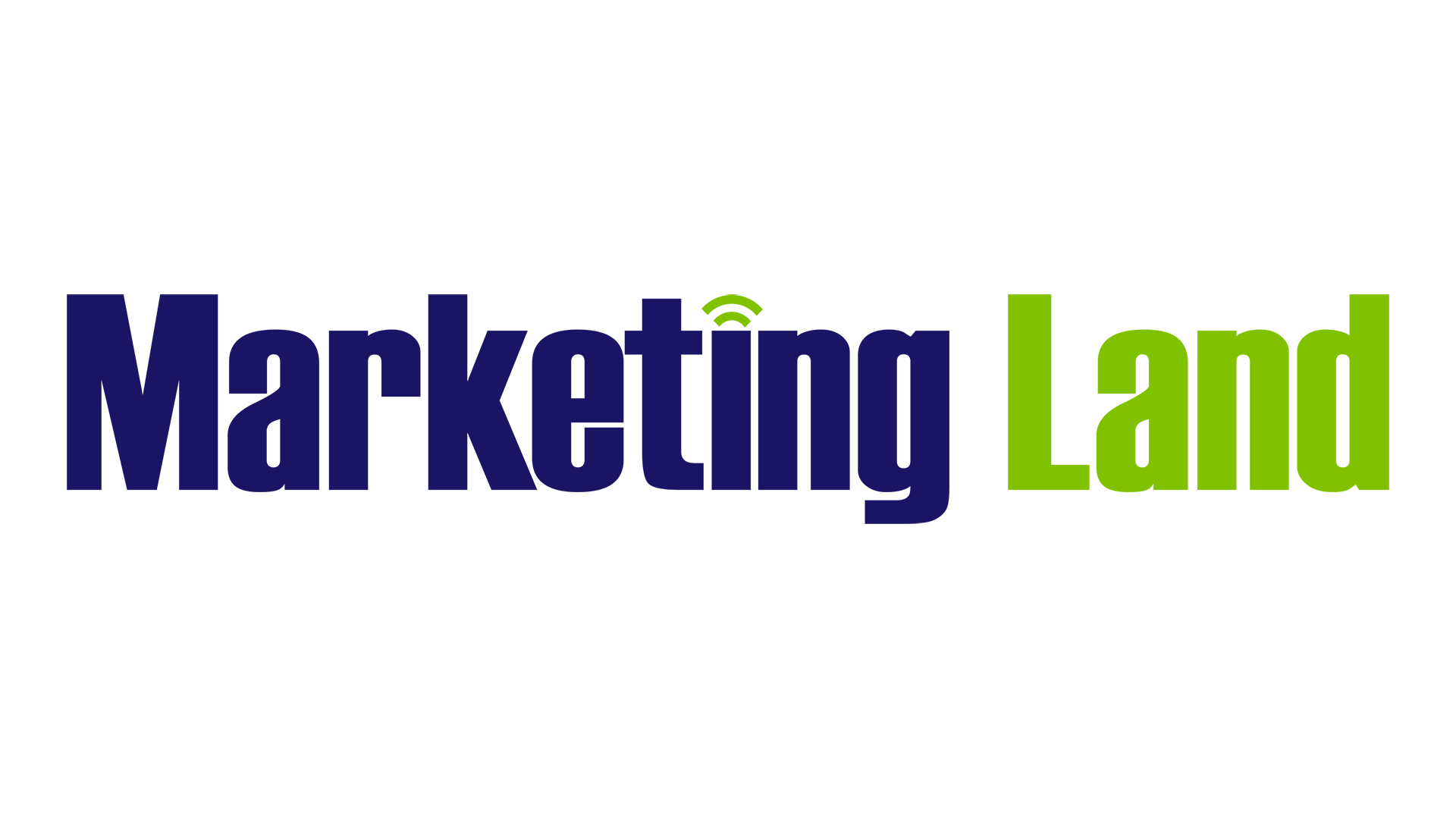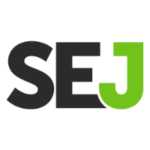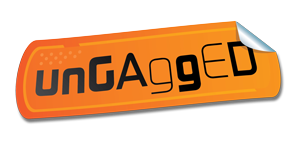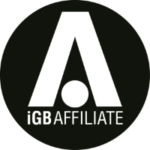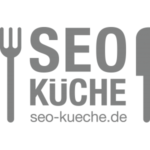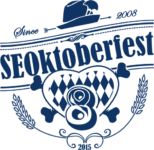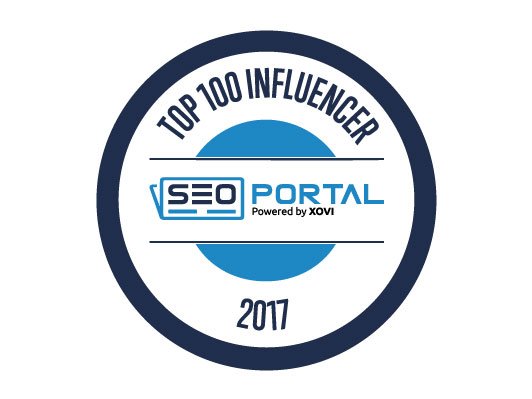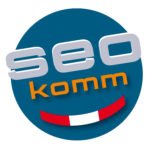 Want to Learn about LinkResearchTools Packages and Pricing Options?
Want to Learn everything about Link Analysis, Link Building, Link Research, Link Audits, Competitive Research and many more SEO skills that you can implement with LinkResearchTools (LRT)?
This is how our clients feel about working with LinkResearchTools (LRT)
William Sears - Growth & SEO at LinkedIn
"A huge part of SEO success is your backlink portfolio.
Not only do you need to understand where your links are coming from, you need to be able to take action to manage those links. LinkResearchTools is an indispensable collection of powerful tools to do just that. I'm a long-time customer of LinkResearchTools and highly recommend it to anyone who is serious about crushing it with links."
Kenneth Chan, Founder and CEO - Tobi
"Your tools are the best in the industry.
The service is great.
Christoph, your passion is contagious."
Larry Markovitz - Sr. Director of Organic Search at GroupM
"Continuous improvement of our client's results
LinkResearchTools and specifically Link Detox gives us actionable insights that continuously improve our clients results in the search engines."
All logos, trademarks, and registered trademarks are the property of their respective owners
All content and intellectual property is under Copyright protection | LinkResearchTools GmbH © 2009- 2018| Privacy Policy | Terms and Conditions | Contact details