Find competitor's links that you are missing.
Pick only the best ones and try to get those great links for your website.
Features
Find competitor's links that you don't have yet

Prospect for the best links of your competitors

Get high-quality data for every link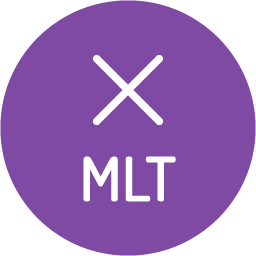 Benefits
Use a little-known link building tactic

Filter by the most important SEO metrics

Work with consistent backlink data

Save time – go after the best links only
A quick primer on using Missing Links Tool
Use a unique approach to link building and look at your competitors for inspiration.
The Missing Links Tool shows you all the domains where your competitors have links, but you don't.
Enter a list of domains or URLs
We find all links going to those domains or URLs but not you
Now if your competitors could get links for similar topics, then so will you!
It brings together for you the strong links that your competitors have in common.
Unique SEO Technique
This Link Building Method is not available in any other SEO tool.
25+ Link Data Sources
Link Data from 25+ Data Sources combined.
Full and Rich Exports
You get full XLS exports and rich PDF exports, while competitors cripple their data exports at sometimes 10k rows already.
Link Brain
We can assist you with decades of experience in SEO and links. This is not a matter of course with every SEO software provider.
Dynamic Filters
Filter your results by up to 150+ SEO metrics.
No Trash Data
The links that we DO NOT deliver to you matter! We take pride in filtering out as much nonsense data from other sources as possible.
How the Missing Links Tool works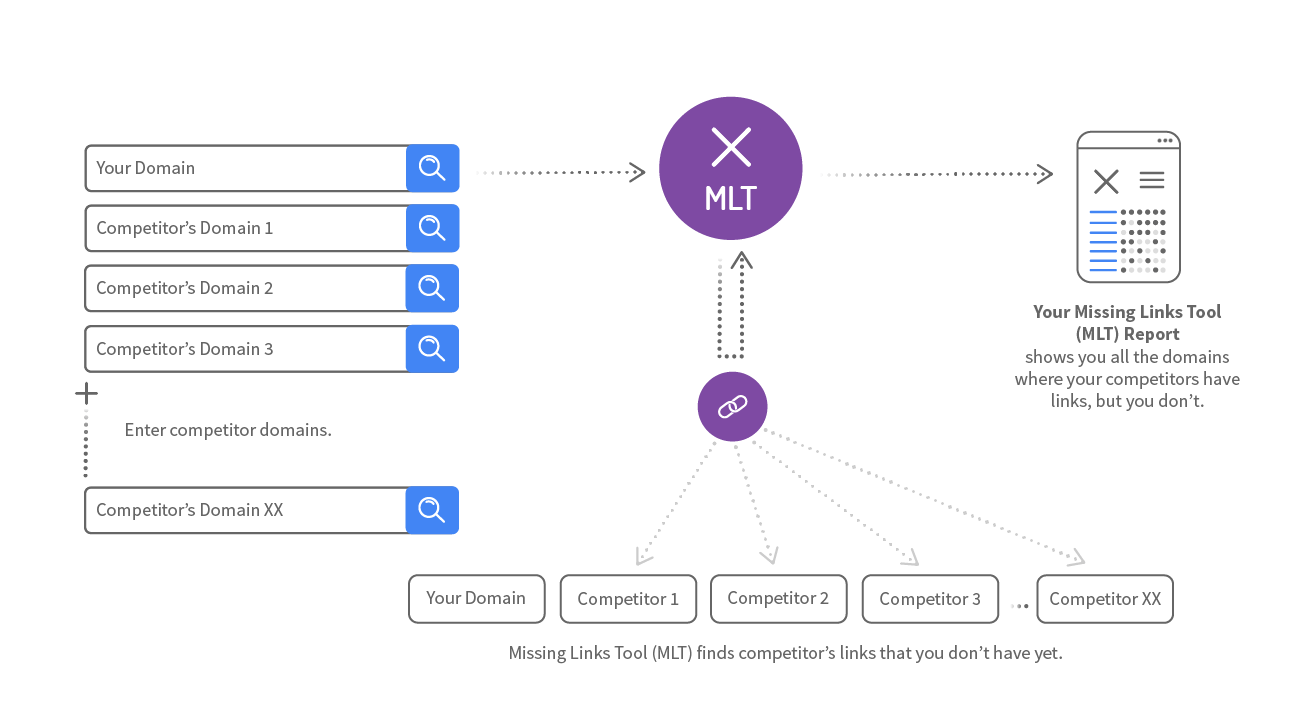 Learn more about Missing Links Tool