Google Penalties (Manual Actions)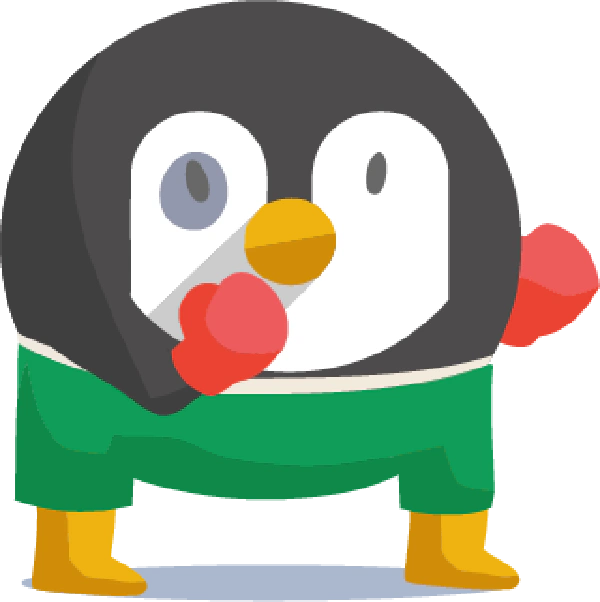 Google Penalties are also called Manual Action by Google.
Google Penalties are issued for a variety of violations against the search engine TOS.
Google defines their terms of service (TOS), and if your website violates those TOS, you may receive a penalty by Google for doing so.
Google Penalties or (Manual Actions as Google calls them) are issued explicitly. Manual actions often have an immediate and drastic effect on the rankings of web pages rankings in the search results.
Google penalties are (nowadays)
The list of violations, at the time of writing, is
User-generated spam
Spammy free host
Structured data issue
Unnatural links to your site
Unnatural links from your site
Thin content with little or no added value
Cloaking and/or sneaky redirects
Pure spam
Cloaked images
Hidden text and/or keyword stuffing
AMP content mismatch
Sneaky mobile redirects
News and Discover policy violations
These violations already cover many webspam actions, like the well-known unnatural links to your site warning issued for every Google penalty.
Google has not always reported such penalties.
In October 2012, Google was said to report "practically 100%" manual actions. This happened around the same time that the Google Penguin 2.0 algo was rolled out, and for Google, those notifications became a major instrument to let webmasters know about their penalization.
Before that time, it was often a lot of guesswork for SEOs to try to detect a penalty by
using the SITE: command to spot de-indexed websites (Google has since changed the behavior of this and other SEO operators)
checking if the Green Toolbar PageRank bar was still showing some green or was gray (which often indicated a penalty)
Even if there is no "official" Google Penalty applied, a website can still suffer from suppression in search results due to a Google Filter, which is not reported and often reason for a lot of guesswork and discussion among SEOs.
Google Penguin started as a harsh penalty issued by Google in 2012 and was transformed into Google Penguin filters with Google Penguin 4.0 or "Real-Time Penguin" in October 2016.