Auch verfügbar in Deutsch:
Google has announced on December 14, 2022 the
as one of the few official link spam updates we recall for years.
And it uses SpamBrain.
UPDATE: Google has announced the LinkSpam Update finished on January 12, 2023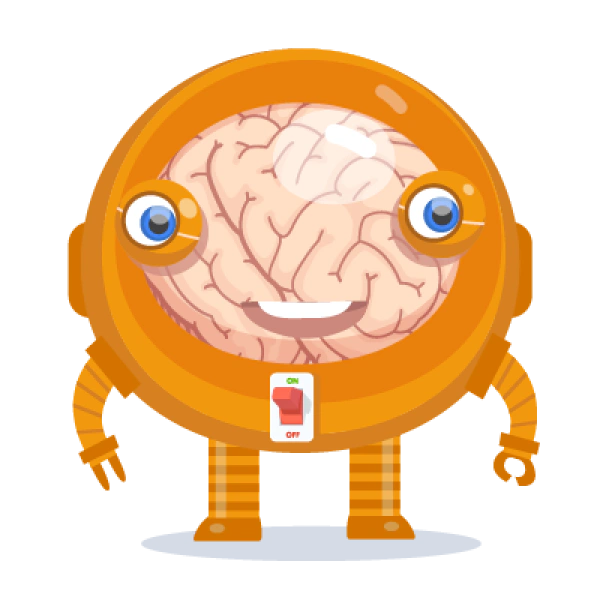 This quite new, as Google has labeled everything happening around link penalties as "Core update" for years now.
And Penguin-based Link Spam updates moved to the Google Core end of 2016.
Google say, that they are using their SpamBrain system to detect spam directly.
Google also say that SpamBrain can now detect both:
sites buying links, and
sites used for the purpose of passing outgoing links.
Of course, that was the claim of all the prior link-based penalty filters, even before Google Penguin, and we've been around for… cough
…long enough to have heard them all.. :-)
It also just shows and confirms once again, how dependent Google is on links.
Gary Illyes said it it 2016 already, Ranking without links is really, really hard. Yes, the external links.
Have you been hit?
If yes, sorry to hear that.
Would you be interested in helping our research, to gain some insights? We would like to include you in my research, of course using our Link Detox®, part of the LRT Suite.
We are currently just working in fine-tuning and recalibrating again, so that's a great timing for us.
If yes, just let us know via the contact form. We'll get back with some questions.
@johnmu confirmed that this it is not a Manual Action.
No, it's not a manual action.
@searchliaison confirmed that this is the first time Google uses SpamBrain for link spam.
It's possible we've used it in some edge / minor situations, but this is the first real implementation of it for link spam (hence why we did a post about it)
Do you feel this will need you to tweak any algorithms within LRT? Would be interesting to see how it affects some sites and how they compare against the LRT toxicity and LRT Trust.
Yes, we think so.
In fact we're just working on recalibrating things, once again…
so that is very interesting timing for us, too.
90% of the websites this SEO manages have changed
If ever there was a time to disavow, the moment is now. 🤯
A lot of users on Twitter expressed their concerns about the update.
Everytime Google launches an #seo update, most of my websites' organic rankings and traffic shhot up, so keep them coming please 🙏
Lo unico que importa de todo esto es que LOS BACKLINKS siguen siendo de los factores mas importantes… Lo demas son adornos
meaning
The only thing that matters in all this is that THE BACKLINKS continue to be one of the most important factors… The rest are decorations