Backlink Data from 25+ Data Sources combined
Work with complete backlink profile data, not just a small percentage.
We aggregate all backlink data sources possible, for you.
Features
25+ backlink data sources combined

combined data recrawled just-in-time

every link's existence verified (or unverified)

150+ SEO metrics per link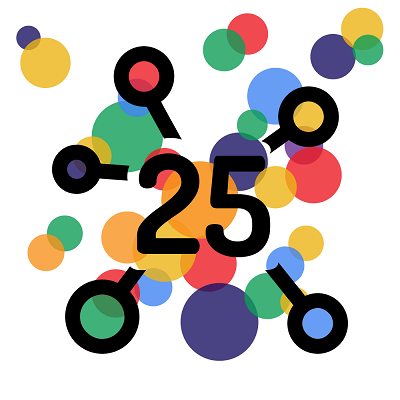 Benefits
Complete backlink profile view of your domain

360-degree view for every link

Link Risk spots Unnatural Links to disavow

High Trust links to build and keep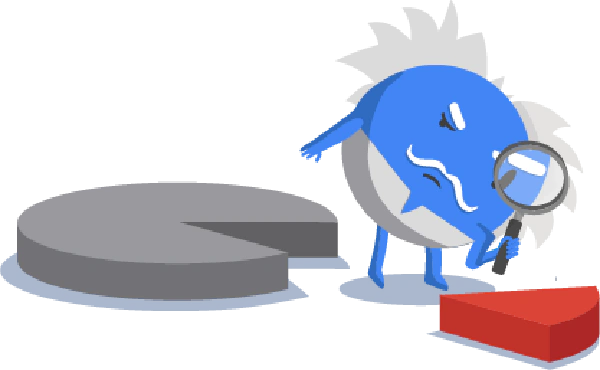 Get a complete picture of your backlink profile.
With LRT you get 25+ different link data sources
combined
re-crawled
verified combined with 150+ SEO metrics
We give you a 360-degree view of your backlink profile. You will see the maximum possible number of links.
You will be able to save many hours of exhausting manual data cleanup every time you update your audit.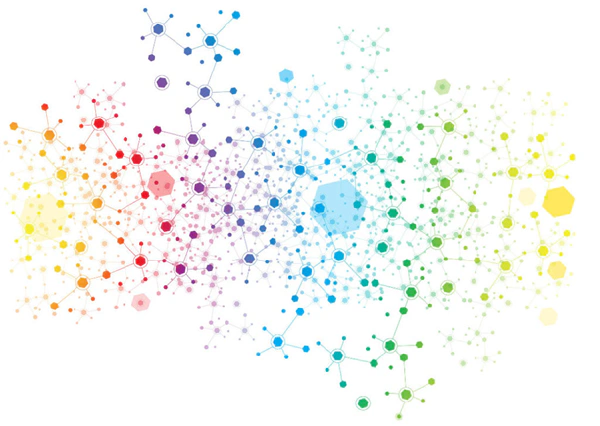 Benefits of combining backlink data source
The benefits of combining data from multiple sources and cleaning it up before re-crawling it can be significant.
Complete picture of your backlink profile
By combining data from a variety of sources, you can get a more complete and accurate picture of the information you are looking for. This can be particularly useful in cases where the individual data sources may be incomplete or inaccurate on their own.
Clean and reliable backlink data
In addition, by cleaning up the data and removing any duplicate or irrelevant information, you can make it easier to process and analyze the data. This can help you extract valuable insights and patterns that might not be immediately apparent from the raw data.
Furthermore, by re-crawling the cleaned-up data, you can ensure that the information you are working with is up-to-date and relevant. This can be particularly important in cases where the data you are dealing with changes rapidly, such as in the case of financial or news data.
Overall, the benefits of combining, cleaning up, and re-crawling data from multiple sources include getting a more complete and accurate picture of the information, making it easier to process and analyze, and ensuring that the information is up-to-date and relevant.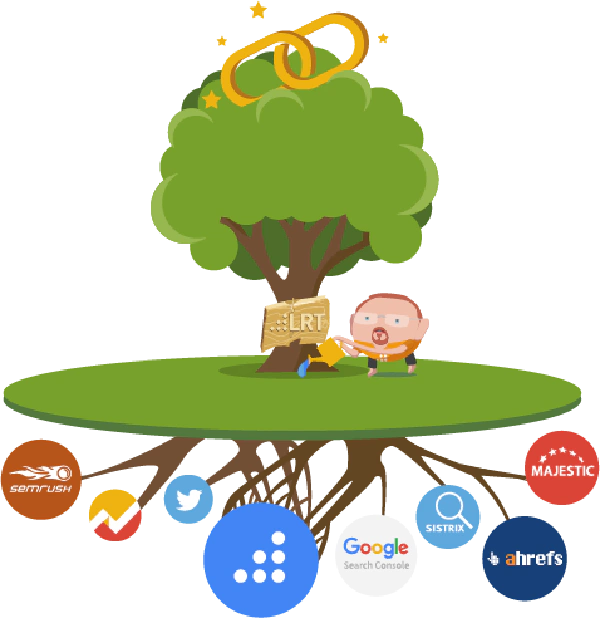 SEO data aggregator, not just a link index
Get the complete picture
You can get the best possible link profile analyzed with LRT.
Everyone else tried to provide a broad index that has "a bit for everyone".
This is what our "LRTree" stands for - we build our results on top of other great results.
One link database is not enough
Every link database we know has only a piece of the world's link graph.
If you want to see the full picture of your backlink profile, you need to combine all those link sources.
Can you do that manually? It would take you months or even years of boring work merging link lists and removing duplicates in Excel.
And before you know it, the link data is old.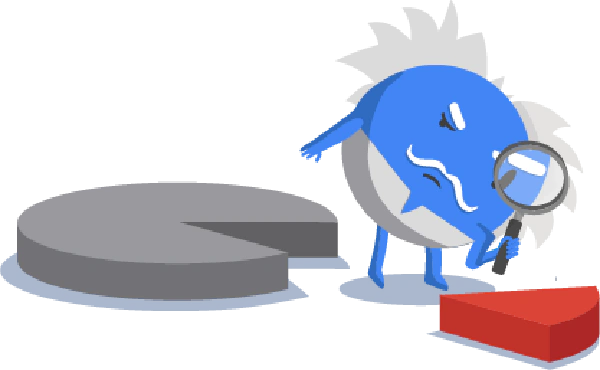 Don't settle for less than the optimum
Want to work with incomplete and inaccurate results?
We certainly don't.
Don't base your decisions on link data that's 5 years old.
This is what you get in other, well known link database products.
You can buy cheap access to a link database that has millions of links.
But the link graph is just too big to be precisely updated for everyone in those public indexes.
That's why LRT creates a private link index especially for you.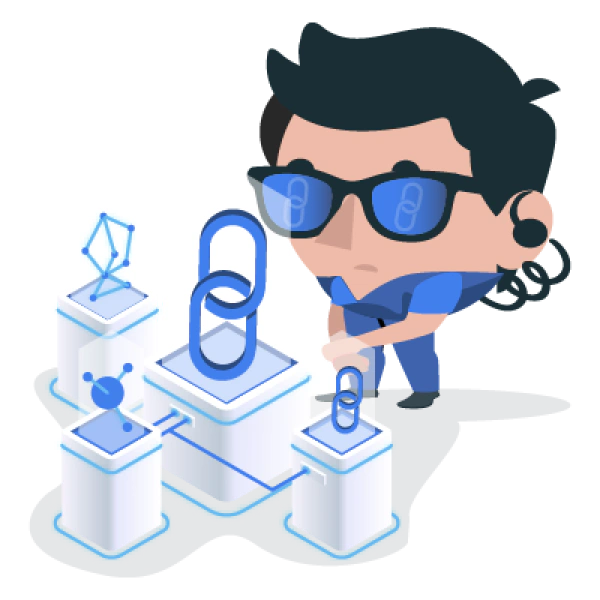 Get a link index especially for you
Links change every day. The power and trust, as well as a the risk of links changes often as well.
The internet is made up of many websites from different countries, in different languages and from different niches.
No link data provider can claim to cover the whole web with his index.
We don't know it all either - we just try to maximize our insights and combine all for you.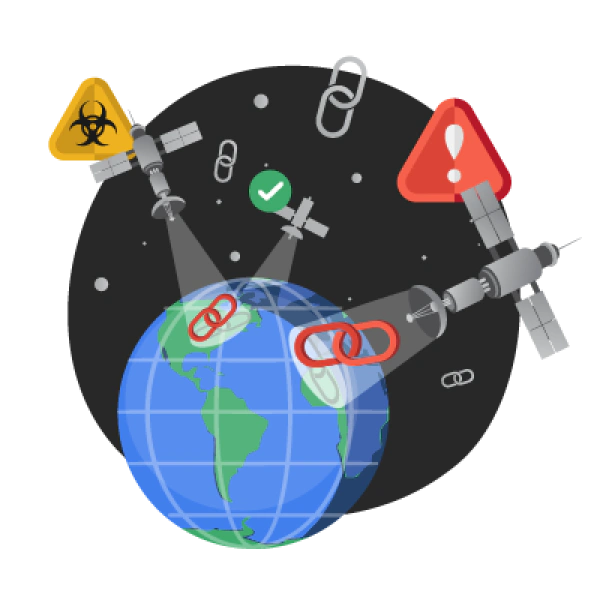 Get a complete understanding of your link profile
Every link data source only provides you with a fragment of your backlink profile they have in their index.
No one has the full picture of the link graph. Not even Google.
This is why LRT aggregates link data from 25+ sources and then cleans, re-crawls and verifies it. Only by combining them all together you have the chance to get a complete view of your backlink profile.
Any additional source you add to the LRT data via API or upload can improve the result even more.
Duplicates and data errors are automatically corrected for you by LRT
Combining link data for better Backlink Profile Coverage
Below is an example for Disney.com we made. It shows how well combining multiple sources helped maximize the total Backlink Profile Coverage of LinkResearchTools (LRT).
Do you want to use Google Search Console link data?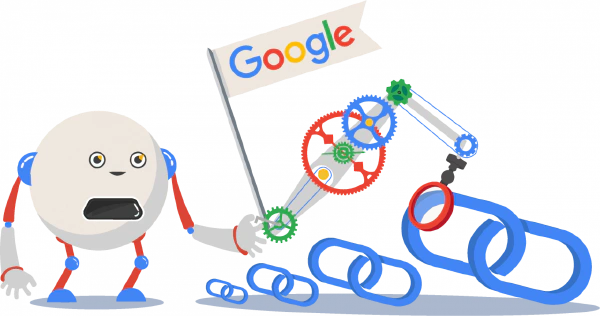 Google search console link data is useful, but a small fraction
Google Search Console already connected?
Great! Using every possible link data source is best practice.
Google Search Console provides you with a list of backlinks, but it does not show all links, and especially not all links you need to recover from a Google Penalty.
We know that the data you get there is only a fraction or the complete backlink profile. Up to one million usually. For example for Linkedin.com at least five million from the hundreds we see. A small part of the puzzle.
LRT integrates with Google Search Console. Once connected, we can automatically download link data from Google Search Console for all properties you want us to, and include them into your analysis.
Get fresh link data when you need it.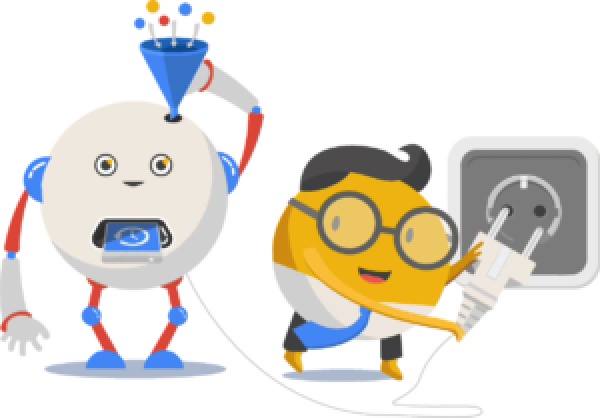 Your link index gets re-crawled when you tell us to.
A complete or partial recrawl, on a schedule of days, weeks or months. Not years.
With LRT you can be 100% sure that you base your decisions on accurate link data.
It's the real thing.
Did you know? Deleted Links matter!
When webmasters block link crawlers, they may know about the links, but classify them as "deleted" when they get blocked from crawling them.
These links still exists and matter. They are obviously shown to Google and other search engines. So you need to see and verify such links for a professional SEO strategy.
After all these could be also part of a negative SEO attack on you.
LRT provides that quality to you.
LRT is your only reliable backlink data solution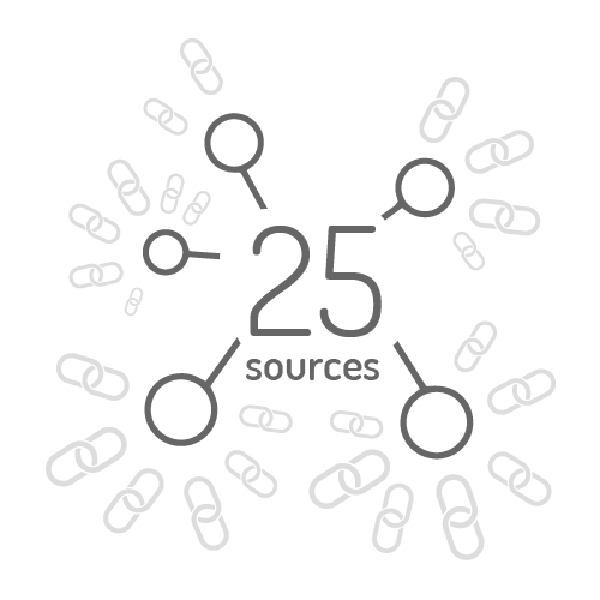 You get accurate, reliable and fresh link data in one system.
You don't have have to worry about combining, cleaning or crawling to verify the link data.
You just get a fresh private link index for your use.
You save hours of exhausting manual work and can refresh the data when you like it.
No other SEO software or online marketing tool does this for you.
Note: screenshots and comparisons were created at the time of writing and may change over time.
25+ Link Data Sources
Link Data from 25+ Data Sources combined.
Full and Rich Exports
You get full XLS exports and rich PDF exports, while competitors cripple their data exports at sometimes 10k rows already.
Link Brain
We can assist you with decades of experience in SEO and links. This is not a matter of course with every SEO software provider.
Backlink Data from 25+ Data Sources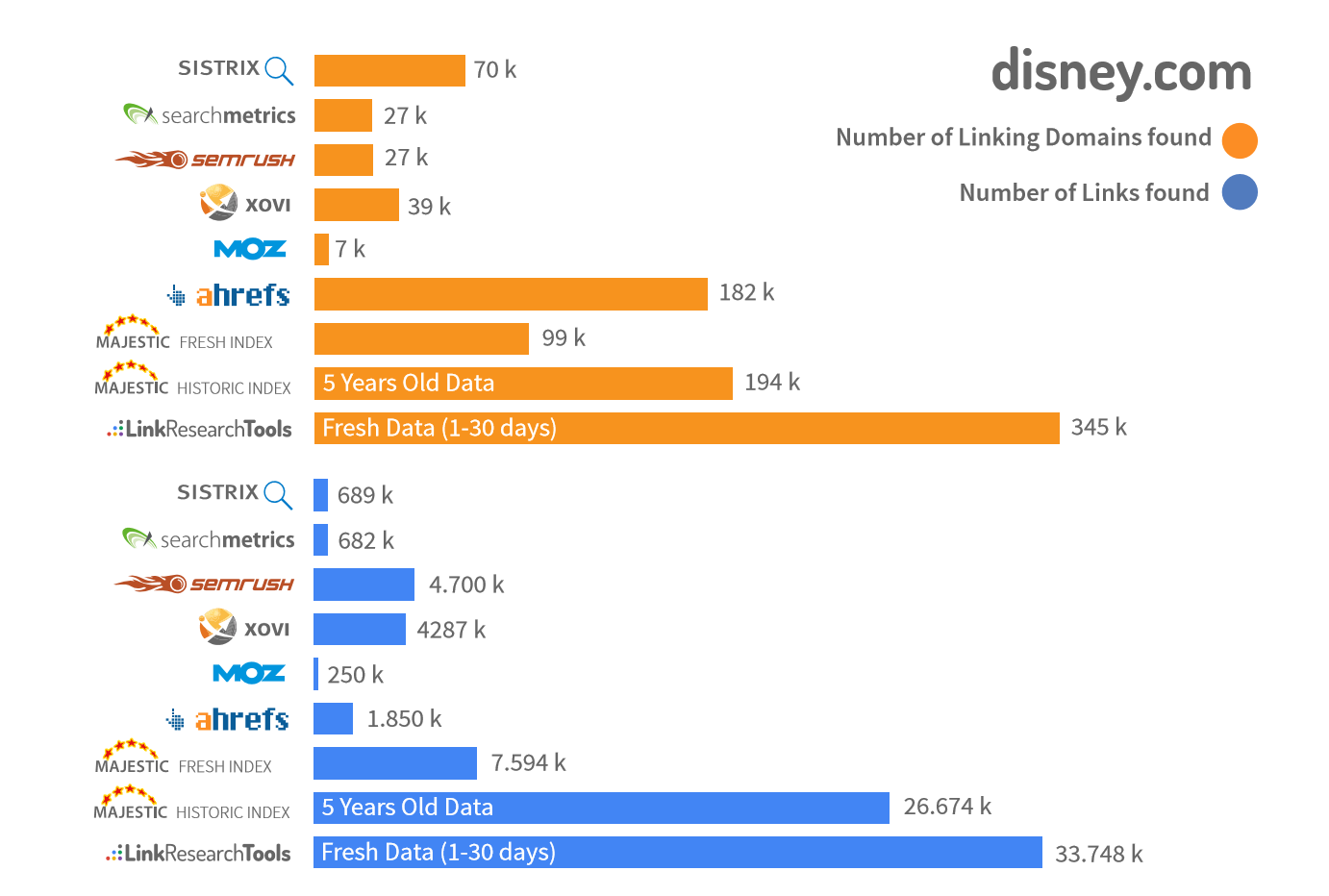 Learn more about Backlink Data from 25+ Data Sources