8 Comments
The "Google Penguin Update" hit thousands of SEOs and webmasters and took some major income streams with it.
I want to show how Google uses co-citations and co-linking analysis to identify link networks.
Why would YOU want to identify link networks?
Maybe to remove YOUR links that you have with them!
Maybe to learn how to avoid link structure patterns too easy to spot.
After reading tons of posts that suggest manual data combining operation via XLS and a variety of tools
for pretty basic link audits I would like to show off how I can
take 5 potential link selling sites (suspects)
run one tool (LJT)
automatically identify 10 potential link buyers
run another tool once (CBLT)
automatically identify over 750 link sellers sites or suspects
So reverse-engineering 750 link selling sites from 5 potentials is a piece of cake for me
using Link Research Tools – which power do you think Google has at his hands?
This video and presentation is not about lengthy and theoretical ways on what to do,
but shows you EXACTLY how I uncover a huge link network in a few minutes.
You can immediately find so many bad apples
that you can a lot more spend time on cleaning up.
Download Slides
You can download the slides for this presentation for just a tweet.
Watch the video
Watch the video now
This video will probably change your (SEO) life.
Try it yourself.
Go grab a free trial that costs you a tweet only and try for yourself.
This will change your (SEO) life.

What do you think?
Have you used CBLT and LJT to find link networks yet?
Let me know please
and please help spread the word on this.
Christoph C. Cemper
8 Comments
Check out our other tools
LinkResearchTools is trusted by the world's most respected brands.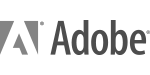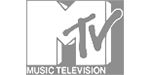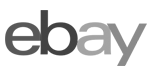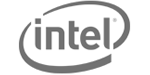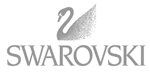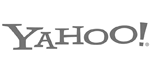 Especially the Competitive Landscape Analyzer is just incredible. I cannot imagine doing linkbuilding without Cemper's toolbox.
Dimitri Tarasowski, CEO at aQvisit.com

Die Linkresearchtools von @cemper sind für die Offsite-Arbeit nach nur wenigen Tagen zum Must-Have geworden.
Daniel Schlotter, Searchanalyst at KUPONA