Questions?
Hear what our users have to say.
What is Link Research Tools?

Clients that love us
The following companies love Link Research Tools for their every day work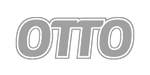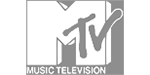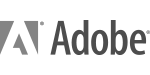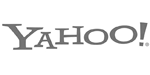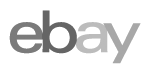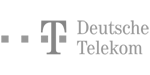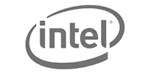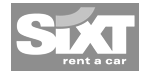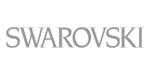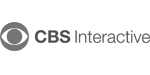 Check out our other tools
LinkResearchTools is trusted by the world's most respected brands.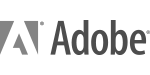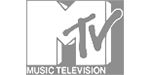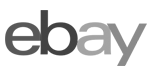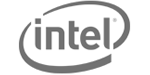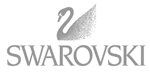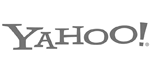 The LinkResearchTools by Christoph Cemper are very useful. Intelligent functions and practical features make backlink research a genuine pleasure. With the LinkResearchTools linkbuilding becomes simpler and more efficient.
Bjoern Tantau, Managing Director of TAMECO Onlinemarketing

Link Research Tools is an important weapon in any serious Internet marketer's arsenal.
Chris Winfield, CMO & Managing Partner at Blueglass,