Questions?
Hear what our users have to say.
What is Link Research Tools?

Clients that love us
The following companies love Link Research Tools for their every day work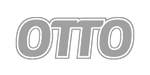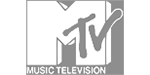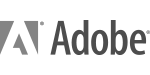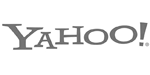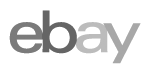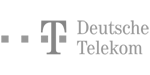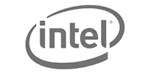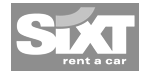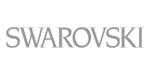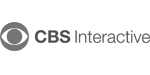 Check out our other tools
LinkResearchTools is trusted by the world's most respected brands.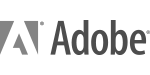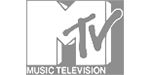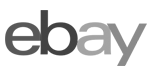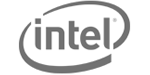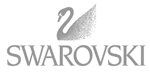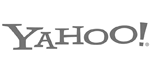 I don't want to miss the Link Research Tools in my everyday SEO life. I especially like the Common Back Links Tool that helped me to get some high quality backlinks for my projects, e.g. great PR6 links from university sites. The second highlight is the Backlinks and Anchortext Tool that I use to investigate my competitors' link building and I already got some number one rankings for my clients
Uwe Walcher

Link Research Tool's unorthodox approach to link analysis will absolutely blow your mind! I've been using LRT since the Private Beta, and it has literally saved my link building team thousands of man hours pouring over link data. Link Research Tools help us focus on links that really make a difference.
Michael Geneles, Founder and President of 87interactive