Questions?
Hear what our users have to say.
What is Link Research Tools?

Clients that love us
The following companies love Link Research Tools for their every day work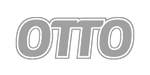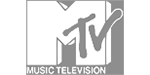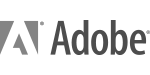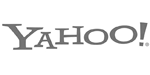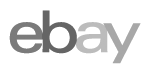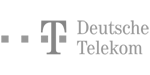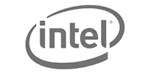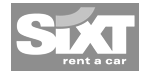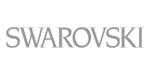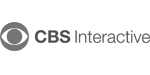 Check out our other tools
LinkResearchTools is trusted by the world's most respected brands.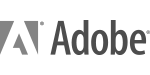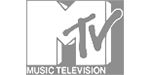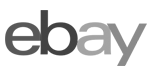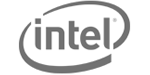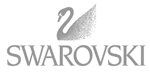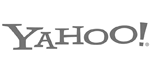 Finding the 'right' link sources with little effort and monitoring and optimizing the own link building activities. The Link Research Tools of CEMPER.COM offer the tools for it. You can analyze several SEO data sources at one time together with CEMPER.COM's own Juice parameter. Combining the individual tools offers a new, previously unutilized link building potential.
Marc Schmitz, goFeminin.de GmbH

Especially the Competitive Landscape Analyzer is just incredible. I cannot imagine doing linkbuilding without Cemper's toolbox.
Dimitri Tarasowski, CEO at aQvisit.com