Questions?
Hear what our users have to say.
What is Link Research Tools?

Clients that love us
The following companies love Link Research Tools for their every day work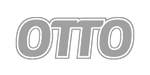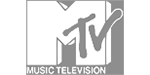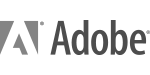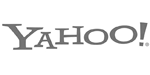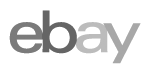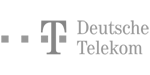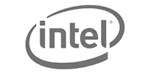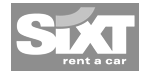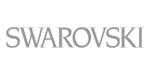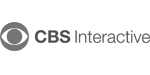 Check out our other tools
LinkResearchTools is trusted by the world's most respected brands.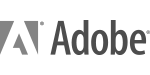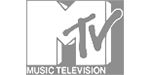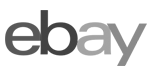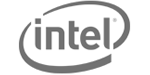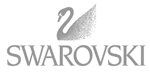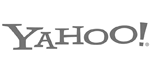 Link Research Tools from Christoph Cemper not only delivers the game play book, but the strategic operational manual for success. You just need to supply some sweat and then reap the rewards.
Jason Duke, Founder of StrangeLogic
We love to use the Link Research Tools and are successful with them. It's an irreplaceable tool for us. You also appreciate our suggestions for improving the tools. What more can we expect?
Martin Sinner, founder of Idealo.de