Questions?
Hear what our users have to say.
What is Link Research Tools?

Clients that love us
The following companies love Link Research Tools for their every day work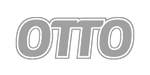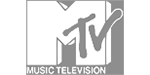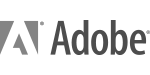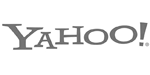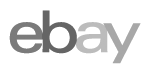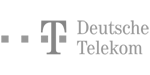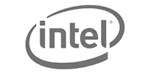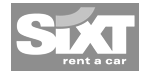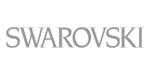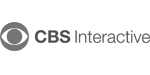 Check out our other tools
LinkResearchTools is trusted by the world's most respected brands.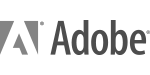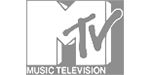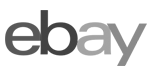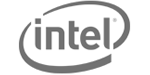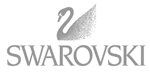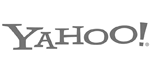 Link Research Tools from Christoph Cemper not only delivers the game play book, but the strategic operational manual for success. You just need to supply some sweat and then reap the rewards.
Jason Duke, Founder of StrangeLogic
Linkresearchtools is a unique tool, which helps us to save hours of work a day. There's no other tool on the market that combines so much data and checks in real time if found links still exist. MLT (Missing Links Tool) and BATT are the best and easiest tools I know for competitive analysis.
Evert Veldhuijzen, Veroworx