Questions?
Hear what our users have to say.
What is Link Research Tools?

Clients that love us
The following companies love Link Research Tools for their every day work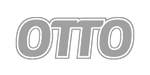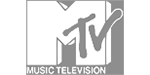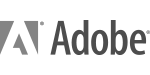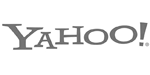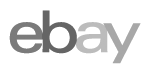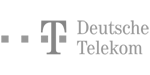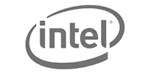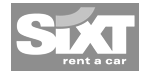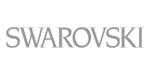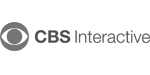 Check out our other tools
LinkResearchTools is trusted by the world's most respected brands.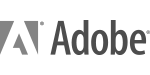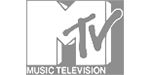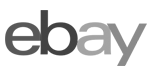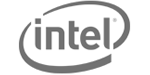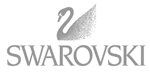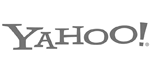 I work with two publicly listed companies in Sweden and I use your tool in my work for them. Link Research Tools is one of the most important tools in my SEO work for clients since it gives me a lot of control of the links and the competitors. I can also focus my linking job to the most important links.
Christian Rudolf, disruptive.nu

If you've ever had that "Analysis Paralysis" where you can't take any action due to over planning on which links you should go after, then Link Research Tools is the answer!
Dave Naylor, Head of Search Marketing at Bronco.co.uk