Quick Backlink Checker 2.0 (QBL2)
Monitor your backlinks and keep an eye on your competitors.
Check the links to any domain in seconds Quickly analyze the strongest links of a domain or page.
Features
Check backlinks to domains or individual pages

Analyze thousands of links in seconds

Filter by the most important SEO metrics

Get a quick overview of any backlink profile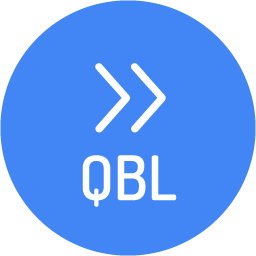 Vorteile
Export backlink data quick

Understand keywords and anchor texts distribution

Quick glance on variou link ratios

Save time – decide quick
Quick Backlink Checker 2.0 and the new LRT Risk
What can you achieve with the Quick Backlink Checker Tool (QBL)?
The Quick Backlinks Tool gives you a fast overview of the backlink profile of a page or domain and helps you make fast decisions, thus saving you a lot of time in your SEO work.
QBL reverses the philosophy of LinkResearchTools which has always been focused on accuracy and comprehensiveness for all data reported.
The QBL uses cached data rather than live data, like most other SEO tools, which means that it gives results quick. This means you get to see backlink data that could be a couple days old. But not to worry; we still got the freshest and most up to date results out there compared to our competitors. This is good enough for every "quick-glance".
Quick summary of your backlinks You can use the QBL tool as a quick backlink checker. It allows you to create a quick list of your backlinks with detailed information on the most important SEO metrics for each link2).

Quick summary of your competitor's backlinks

Get a quick summary of the top backlinks of your rivals and decide if a detailed analysis is necessary.

Make sure that your backlink is on a good page You can use the QBL tool to research the backlinks of a domain or page within seconds. The results will give you an overview to help you quickly decide if it is worthwhile having your link there or not.
Unique SEO Technique
This Linkbuilding-Methodeis not available in any other SEO tool.
25+ Link Data Sources
Link Data from 25+ Data Sources combined.
Full and Rich Exports
You get full XLS exports and rich PDF exports, while competitors cripple their data exports at sometimes 10k rows already.
Link Brain
We can assist you with decades of experience in SEO and links. This is not a matter of course with every SEO software provider.
Dynamic Filters
Filter your results by up to 150+ SEO metrics.
No Trash Data
The links that we DO NOT deliver to you matter! We take pride in filtering out as much nonsense data from other sources as possible.
How the Quick Backlink Checker 2.0 works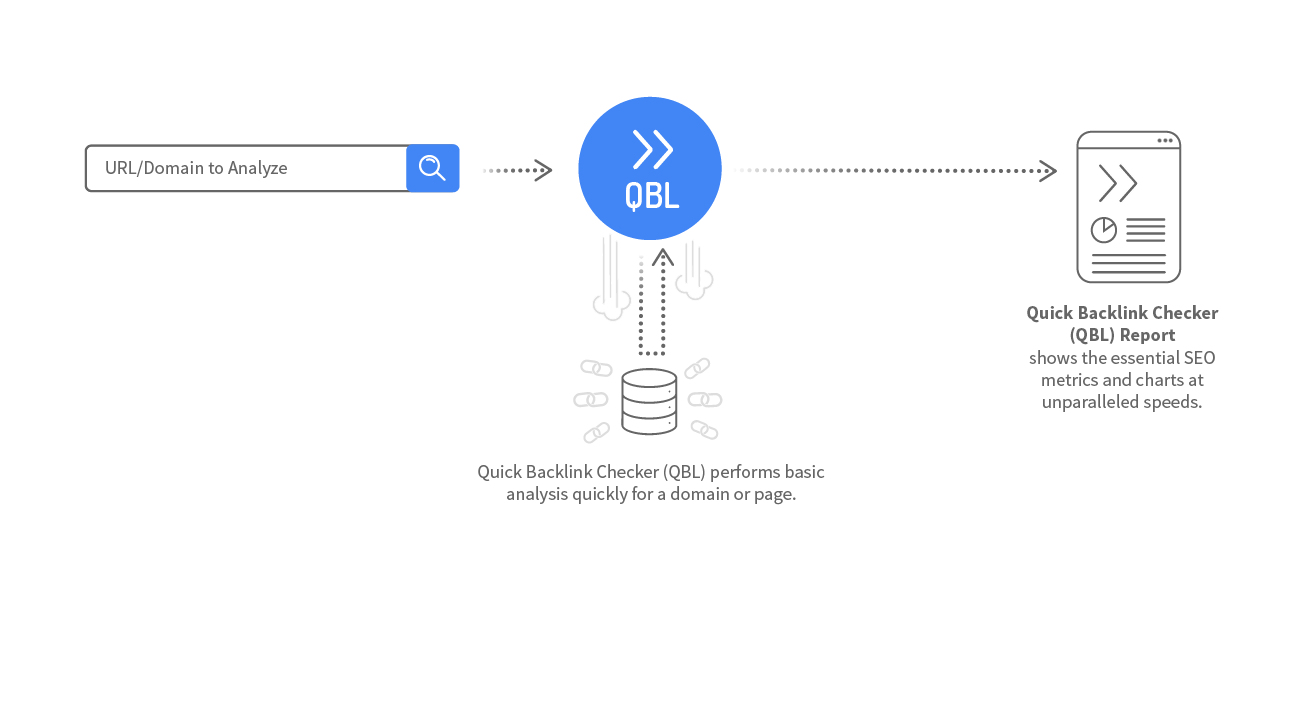 Mehr lernen über Quick Backlink Checker 2