Hier klicken für
Deutsch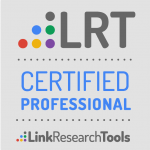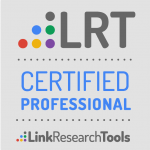 Next Certified Professional Workshops Available
The LRT Certified Professional package
2 days hands-on workshop with Christoph C. Cemper
Competitive Analysis
Sell SEO, Links and Link Audits the right way
Google Penalties
Link Audits - correctly and complete
Link Sources
Link Risk Management
Work directly within LRT
Final assignment and certificate
Access to the LRT Certified Community
and much more with a total value of € 15.346
$ 15346

What you get on top of the training worth
€ 2.500
$ 2500
Special Benefits for LRT Certified Professionals
social event and dinner with Christoph C. Cemper worth 4.500,-
Higher priority for tickets in our helpdesk
the chance to be the first to test our new products and cool updates
access to our exclusive LRT Certified Professional online community
the right to use the LRT Certified Professional badge on your website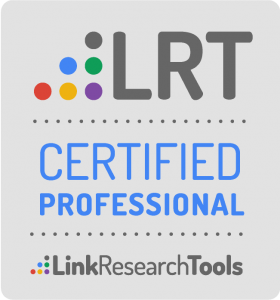 The LinkResearchTools Superhero SEO Card - 7.999,-
547 pages of eBooks
2220 minutes of SEO training
3,004 minutes of audio and visual material
49 SEO case studies
Learn all about the most comprehensive
LinkResearchTools Superhero SEO Card.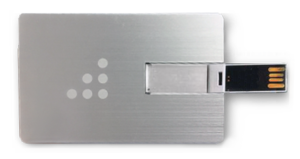 The LinkResearchTools Goodie Box
LRT T-Shirt
LRT Pen
LRT Guide to Online Success
LRT sticker badges
LRT full-service menu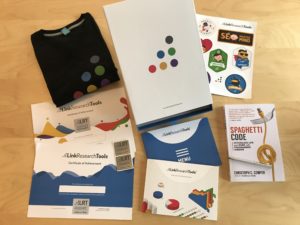 TOTAL VALUE € 15.336 $ 15346
A few facts about Christoph C. Cemper
Founder of LinkResearchTools and creator of Link Detox
Author of Spaghetti Code
Public Speaker and Trainer
Entrepreneur since 2003
122.640 hours of experience with links and SEO
or 15 years of getting up every morning to work with links
spoken on 312 conferences about links
152 public trainings about links since 2007
Mastermind of LinkResearchTools (LRT)
Ongoing SEO-experiments and tests
15+ Years of experience in online marketing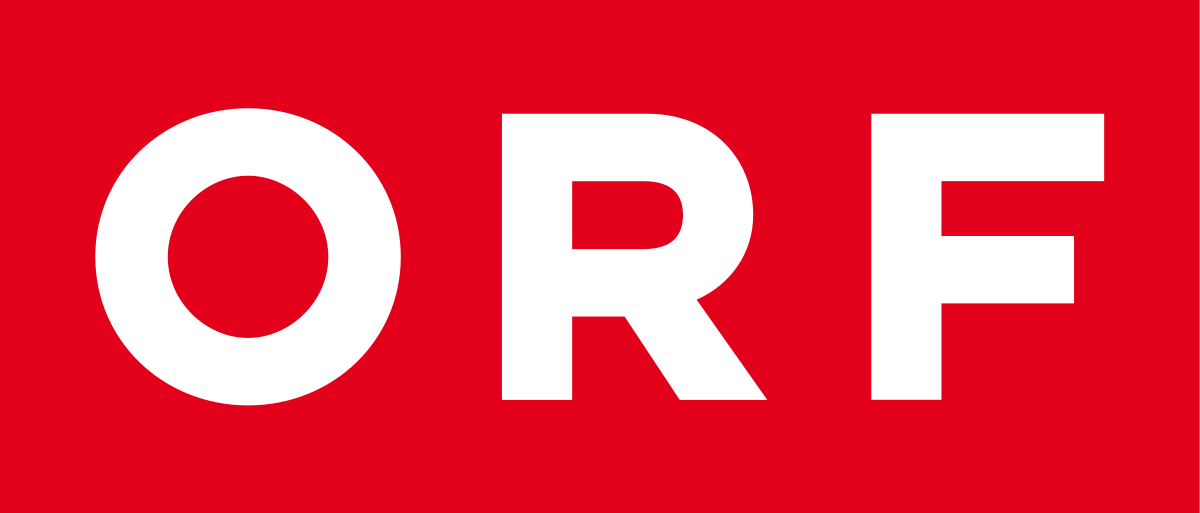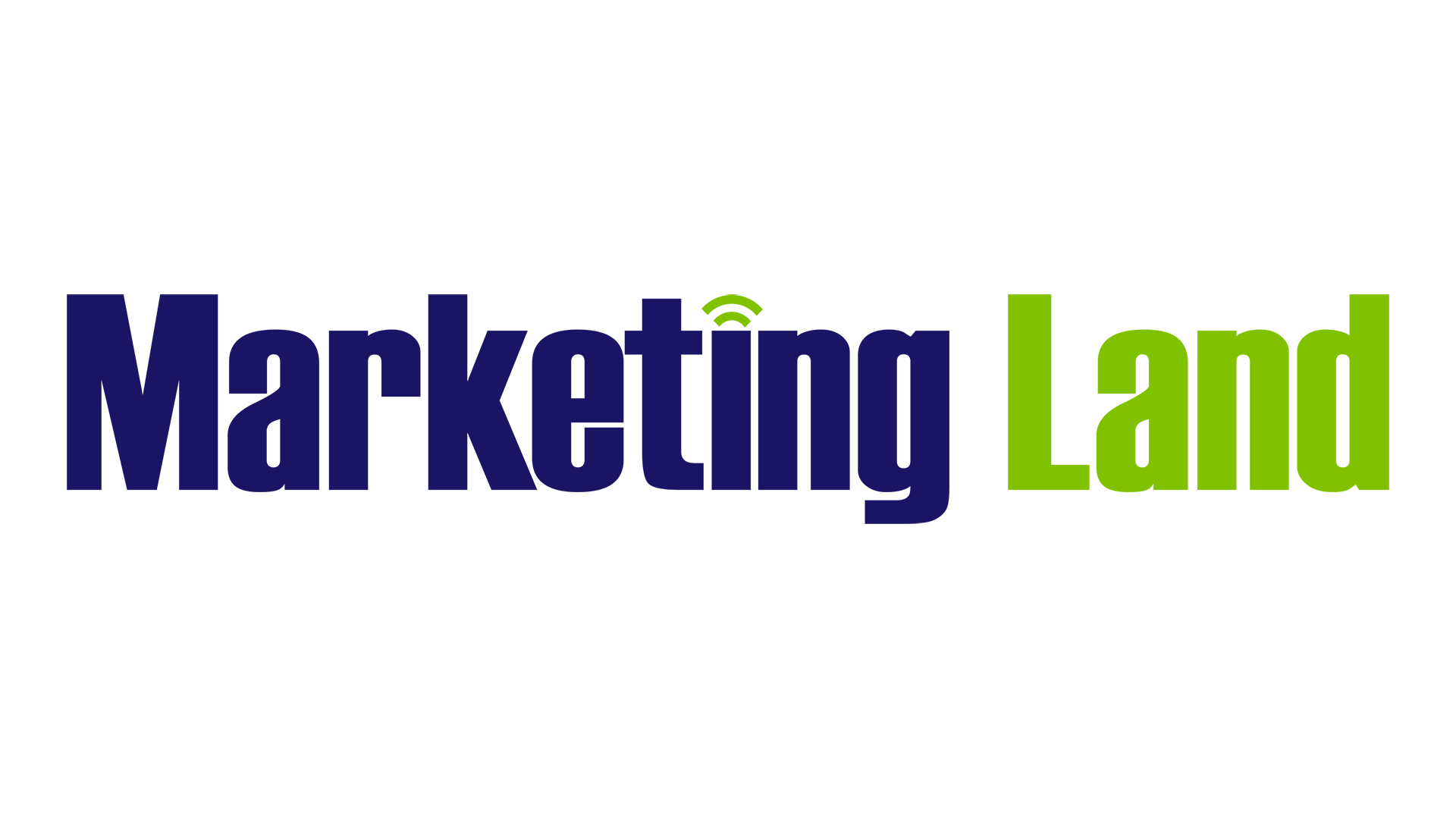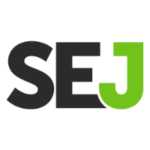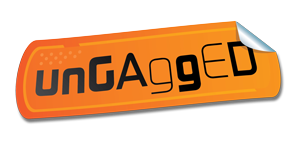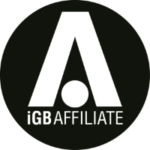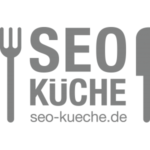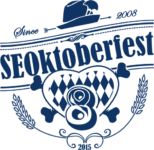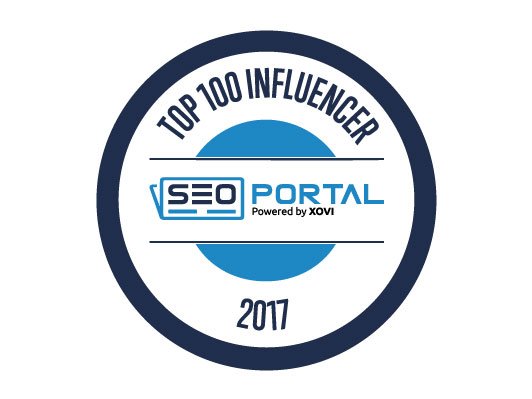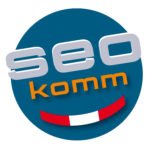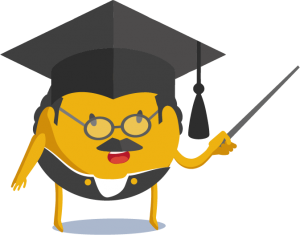 The Agenda
| | | |
| --- | --- | --- |
| Day | When | What |
| Day 1 | 9am-1pm | Competitive Research |
| Day 1 | 2pm-6pm | Link Audits and Google Penalties |
| Day 1 | 6pm-10pm | Social Event and Dinner |
| Day 2 | 9am-1pm | Link Research and Link Quality |
| Day 2 | 2pm-6pm | Link Building Strategies |
| Day 3-9 | | Homework Assignment |
| Day 11 | | Your Certification Defensio |
We will be working
with real case studies,
take a deep dive into all tools,
learn little-known strategies and methods,
strive to become the ultimate link and offpage experts,
and have a lot of fun together.
What are you waiting for?
Customers who appreciate the value of LinkResearchTools

Earn a highly-acknowledged SEO title and our fabulously artful LRT Certificate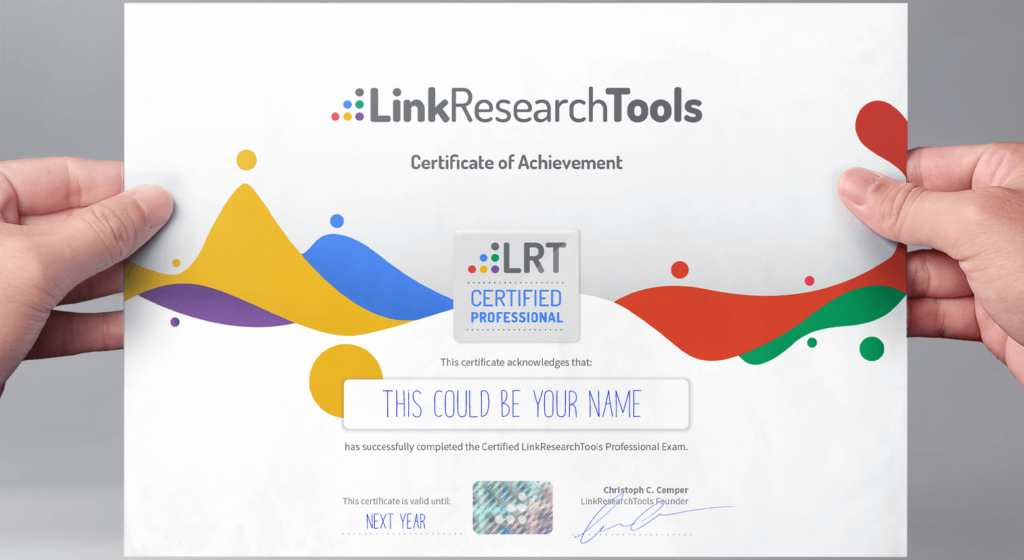 Requirements for becoming an LRT Certified Professional
Highly motivated
Two-day training with Christoph C. Cemper in Vienna
Successfully completed homework
Active LinkResearchTools (LRT) account for the training will be provided for 21 days to complete homework
Should the trainee not complete within 21 days he can work on his homework in an own account.
This intensive training comes at no extra cost for all team members of annual Agency and Brand plans.
Upon successful completion of the assignment for the LRT Certified Professional, you'll get the title certificate "LRT Certified Professional" as document and badge to use on your personal marketing material and CV for one year. After a year we require you to re-certify in a shorter form with Christoph C. Cemper and extend that status for another year.
The certification will be revoked when the LinkResearchTools Account gets canceled.
Travel and hotel expenses are not included in the purchase.
"LinkResearchTools has been an incredibly important tool at Geek Powered Studios since 2013. So much so, we've started making it a requirement, at around month 3-6, for employees to become LRT Associate certified. It's incredibly useful for learning how to better use the tool and become a better digital-marketer / link builder!"
"Knowing Christoph quite a while now from conferences and seminars, I truly can say that he is one of the leading experts, when it comes to link marketing. His creative and sustainable strategies together with his tools form a powerful combination. He also is an expert in telling really funny jokes"
"10 hours are far away from beeing enough time for all you can learn about links. However, Cemper puts in this webinar all the information you can possibly get. Even more, explaining the possibilities one has using LinkResearchToolsl, he opens a wide horizon for setting up a new link research- and building strategy on your own. You can´t expect more from a webinar, but still you get even this: one-month free access to the LinkResearchTools. Great!"
Hier klicken für
Deutsch