Click here for
English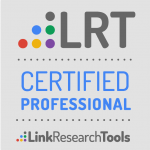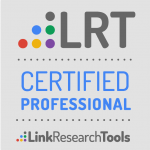 Hier die nächsten Workshoptermine.
Das LRT Certified Professional Workshop Paket
2tägiger Hands-On Workshop mit Christoph C. Cemper
Konkurrenzanalyse
SEO, Links und Linkaudits verkaufen - aber richtig
Google Penalties
Link Audits richtig und komplett
Linkquellen
Linkrisikomanagement
Arbeit direkt in den LRT
Abschlussarbeit und Zertifikat
Zugang zur LRT Certified Community
und vieles mehr im Gesamtwert von EUR 15.346
$ 15346

Das gibt es zusätzlich zum Training im Wert von EUR 2.500
Die Vorteile für LRT Certified Professionals
Social Event und Dinner mit Christoph C. Cemper im Wert von EUR 4.500
höhere Priorität für Tickets in unserem Helpdesk
die Chance, als Erster unsere neuen Produkte und coolen Updates zu testen
Zugang zu unserer exklusiven LRT Certified Community
das LRT Certified Professional Abzeichen auf Ihrer persönlichen Website verwenden
Die LinkResearchTools Superhero SEO Card - € 7.999,-
547 Seiten eBooks
2.220 Minuten SEO Training
3.004 Minuten audiovisuelles Material
49 SEO Fallstudien
Hier finden Sie alle Informationen zur
LinkResearchTools Superhero SEO Card.
Die LinkResearchTools Goodie Box
LRT T-Shirt
LRT Stift
LRT Superhero Sticker
Signierte Ausgabe von Christoph's 1. Buch
Gesamtwert € 15.336 $ 15346
Ein paar Fakten über Christoph C. Cemper
Gründer der LinkResearchTools® (LRT) und Link Detox®
Author von Spaghetti Code
Mehr als Eine Dekade als öffentlich Vortragener und Trainer
Seit 2003 selbstständig mit dem Thema Links
122.640 Stunden an Erfahrung mit Links und SEO
oder 15 Jahre täglichen Aufstehens für die Arbeit mit Links
Bereits auf 312 Konferenzen über Links gesprochen
152 öffentliche Schulungen über Links seit 2007
Mastermind der LinkResearchTools® (LRT)
Regelmäßige SEO Experimente und Test
Langjährige Erfahrung im Link Building, SEO, Online Marketing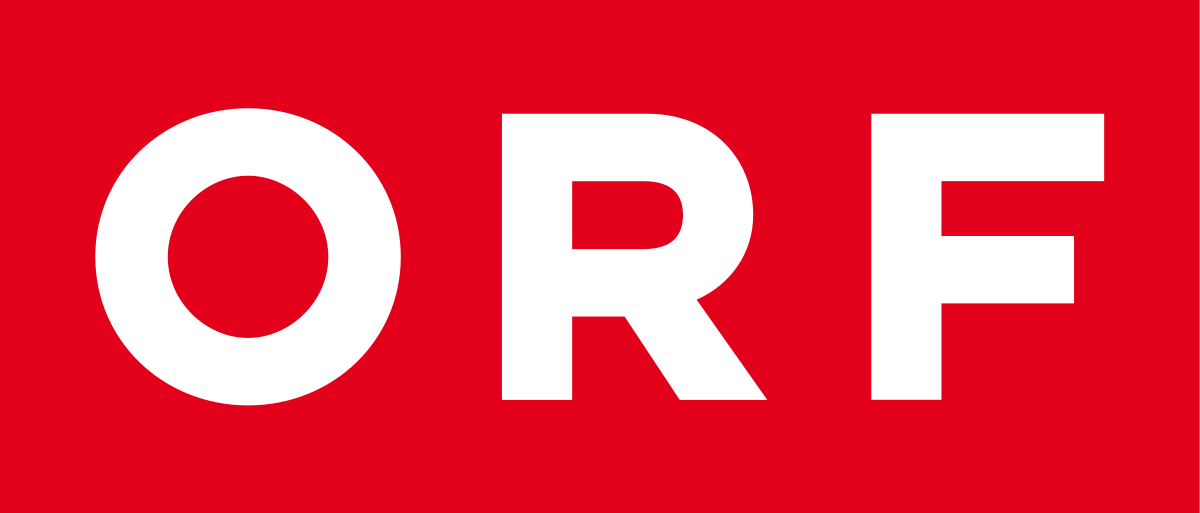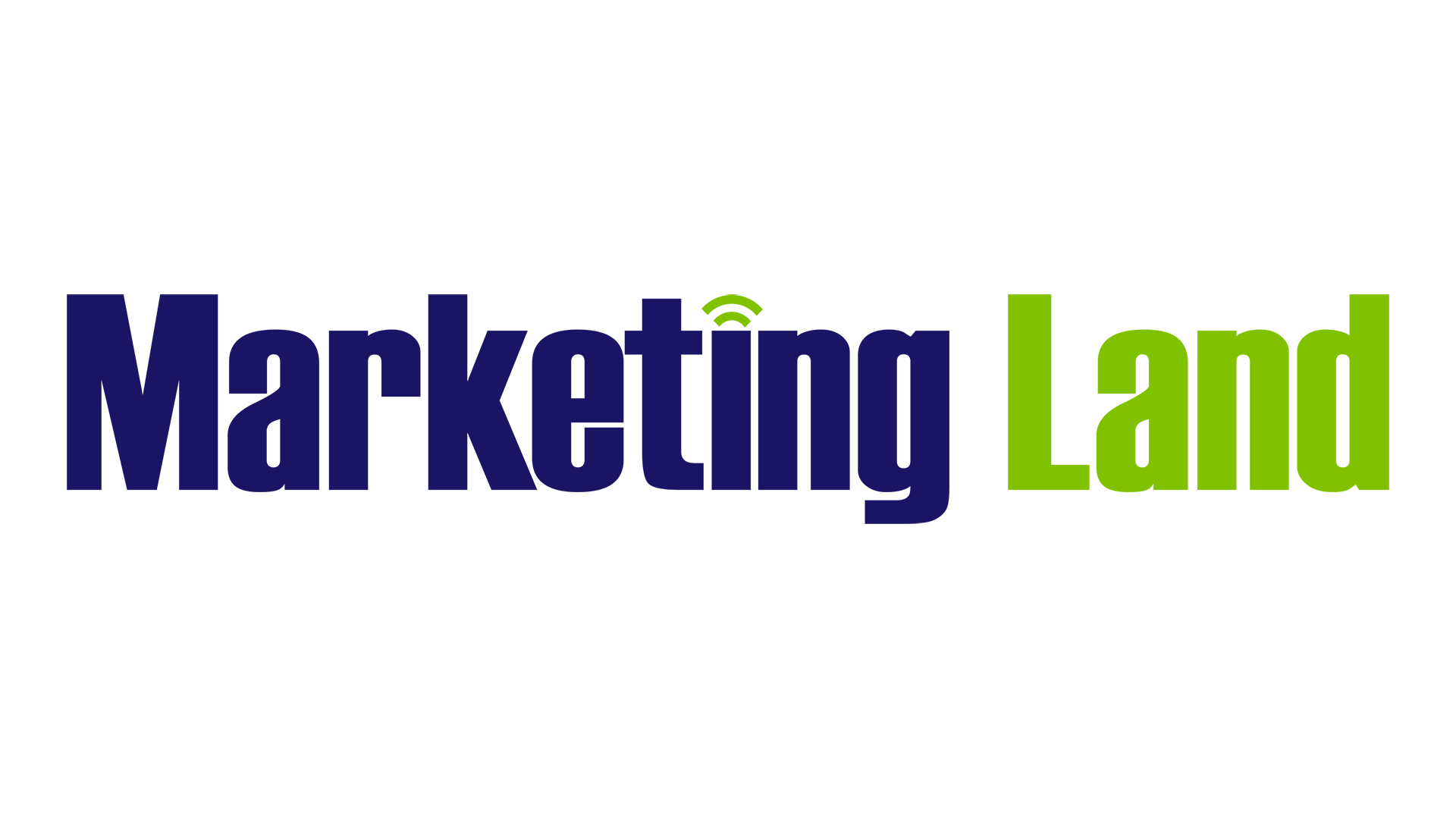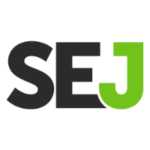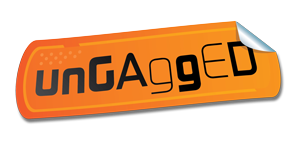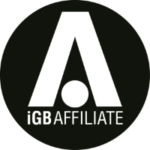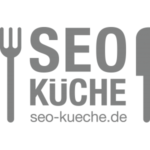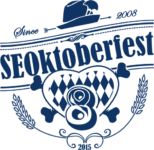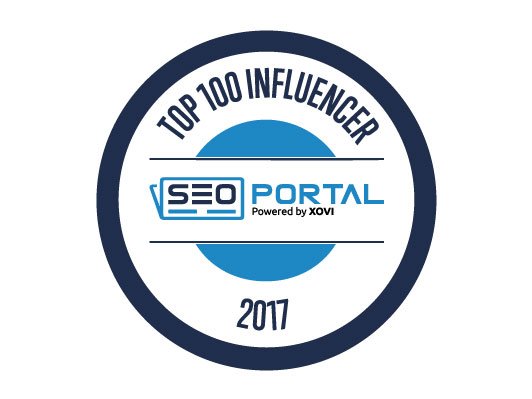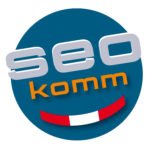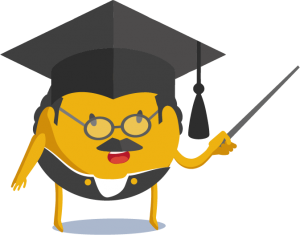 The Agenda
| | | |
| --- | --- | --- |
| Day | When | What |
| Day 1 | 9am-1pm | Competitive Research |
| Day 1 | 2pm-6pm | Link Audits and Google Penalties |
| Day 1 | 6pm-10pm | Social Event and Dinner |
| Day 2 | 9am-1pm | Link Research and Link Quality |
| Day 2 | 2pm-6pm | Link Building Strategies |
| Day 3-9 | | Homework Assignment |
| Day 11 | | Your Certification Defensio |
We will be working
with real case studies,
take a deep dive into all tools,
learn little-known strategies and methods,
strive to become the ultimate link and offpage experts,
and have a lot of fun together.
What are you waiting for?
Customers who appreciate the value of LinkResearchTools

Holen Sie sich einen hoch geachteten SEO-Titel und ein besonderes schönes Zertifikat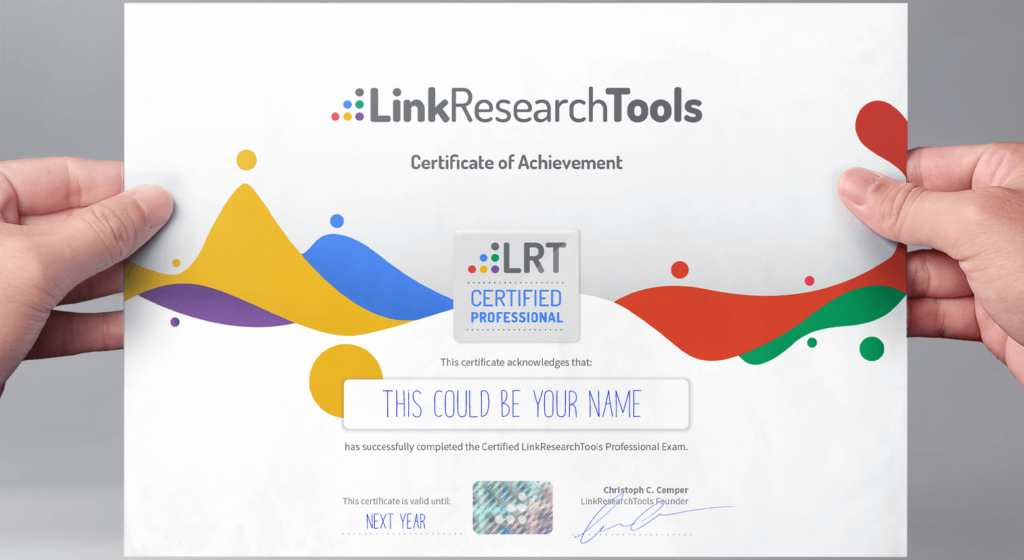 Voraussetzungen um ein LRT Certified Professional zu werden
Top-motiviert
Zwei-Tages Workshop mit Christoph C. Cemper
Successfully completed homework
Aktiver LinkResearchTools (LRT) Zugang für das Training wird bereitsgestellt, es gibt 21 Tage Zeit, die Hausübung für den Xpert Level zu komplettieren.
Sollte der Teilnehmer die Hausübung nicht in 21 Tagen im Schulungskonto abschließen, kann er diese in einem eigenen Konto nachholen und abschließen.
Dieses intensive Training ist für alle Kunden mit Jahreszugängen der Kategorie "Agency" oder "Brand" inklusive.
Nach erfolgreichem Abschluss des LRT Certified Professional erhalten sie das Zertifikat zur Verwendung im persönlichen Marketing (CV, persönliche Webseite). Nach einem Jahr ist eine einfache Neuzertifizierung in kürzerer Form möglich für ein weiteres Jahr.
Reise- und Hotelkosten sind nicht im LRT Certified Professional inkludiert.
Ein paar zufriedene Schulungsteilnehmer...
...
"LinkResearchTools ist schon seit 2013 ein unglaublich wichtiges Tool bei Geek Powered Studios. Deshalb haben wir es nach 3 bis 6 Monaten für alle neuen MitarbeiterInnen zur Voraussetzung gemacht, LRT Certified Associates zu werden. Es ist unglaublich nützlich, die bessere Verwendung der Tools zu lernen und, besser im Digital Marketing und Link Building zu werden."
"Christoph kenne ich jetzt schon eine Weile von Konferenzen und Seminaren und kann mit Gewissheit sagen, dass er einer der führenden Experten im Bereich Link Marketing ist. Seine kreativen und nachhaltigen Strategien bilden gemeinsam mit seinen Tools eine mächtige Kombination. Er ist außerdem Experte beim Erzählen lustiger Witze."
"10 hours are far away from beeing enough time for all you can learn about links. However, Cemper puts in this webinar all the information you can possibly get. Even more, explaining the possibilities one has using LinkResearchToolsl, he opens a wide horizon for setting up a new link research- and building strategy on your own. You can´t expect more from a webinar, but still you get even this: one-month free access to the LinkResearchTools. Great!"
Click here for
English