Click here for
English
Jetzt LRT Associate werden - eine eigene Expertenklasse, und ein hoch angesehenes Zertifikat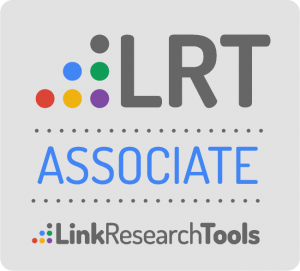 Was Du bekommst
Umfassende, verständiche Videos mit Christoph C. Cemper
Permanenter Zugang zur LRT Associate Community
Lerne alle Methoden - und wie sie mit LRT angewandt werden können
Linkanalyse
Link Audits richtig und komplett
Erholung von einer Google Abstrafung
Qualitätsprüfung
Konkurrenzanalyse
Monitoring
Linkquellen-Recherche
SEO Metriken
LRT Browsererweiterungen
Effizienter arbeiten
Abschlussprüfung und Zertifikat beim Bestehen
Zugang zur LRT Associate Community
Gesamtwert

€

445
für Dich zum Sonderpreis von nur € 47 ( Listenpreis € 297 )
Wie Du Deine Konkurrenz überholen kannst

Und natürlich, dieses äußerst bekannte und begehrte Zertifikat
Sie werden großen Wert im LRT Associate finden, und...
Hier ist noch eine Liste von weiteren Dingen, die Sie bei der Anmeldung dazu erhalten.
Es ist vielleicht mehr, als Du denkst.
Noch mehr Vorteile, für LRT Associates (unbezahlbar)
Schneller und Smarter arbeiten
Zeitsparen durch Effizienz
Hoch angesehenes Zertifikat, dass Deinen Boss, aber auch Deine Kunden beeindruckt – online und offline
Grundverständnis aller Tools und wie Du Sie zu Deinem Vorteil einsetzen kannst
Erhöhte Priorität bei Supportanfragen
Networking mit anderen LRT Usern, Christoph C. Cemper, and dem Team der LRT
Zugang zur geschlossen LRT Associate Community
Der erste Schritt zum LRT Certified Professional
Gesamtwert 445,-*
*Eigentlich unbezahlbar, aber Du bekommst es für
297
47
Das LRT Associate Paket
Umfassende, verständiche Videos mit Christoph C. Cemper
Linkanalyse
Link Audits richtig und komplett
Erholung von einer Google Abstrafung
Qualitätsprüfung
Konkurrenzanalyse
Monitoring
Linkquellen-Recherche
SEO Metriken
LRT Browsererweiterungen
Effizienter arbeiten
Abschlussprüfung und Zertifikat beim Bestehen
Zugang zur LRT Associate Community
Ihr Trainer Christoph C. Cemper über das LRT Associate Training
Warte, aber ist dieses Training nicht nur auf LinkResearchTools (LRT) ausgerichtet? Nein. Der LRT Associate Kurs schult verschiedene einzigartige Methoden, die Sie anderswo nicht finden werden. Wir erklären alle Methoden und dann in weiterer Folge, wie unsere Software sie implementiert, sie zu lösen. Die Tatsache, dass es kein anderes Toolkit gibt, dass die Methode implementiert, macht die Beispiele mit LRT erforderlich.
Zögern Sie nicht, holen Sie sich jetzt das LRT Associate Zertifikat!
Die Leute finden es super-praktisch!

The LRT Associate training is perfectly structured with a lot of information and different types of content to make it easy to follow and to understand. I recommend it to everyone, who lives from SEO and to everyone, who wants to know what exactly your competitors are doing, how fast and how many links they are building, the keywords they are ranking for, the impact of links, that have not been built yet, the risk potential of your and your competitors existent backlinks and how you can outrank the competition in a fast and secure way. Try it to believe. I learned a ton of incredible SEO metrics, that this tool offers. After running, for example, a Link Detox (DTOX) crawl of one of my sites, there are so many different useful information about the backlink profile, that I even didn't know they exist. I can tell you already now that I am more than impressed by the power of LinkResearchTools. It makes link building a play. The tool has found about 40% more backlinks than GSC, Ahrefs, Majestic and all the other tools, I tried. It's a bomb! Ah, and there are
Chrome and Firefox SEO extensions
that show you the main SEO metrics of every site. Just amazing!
Ivan Perić, Manager at Anna Tours
I really enjoyed my training. I'm excited by what we're able to do with the software and how we can use the tools to improve our client's backlink profiles.
Robert Saunders, Account Manager at morphsites
Ein paar Fakten über Christoph C. Cemper
Gründer der LinkResearchTools® (LRT) und Link Detox®
Author von Spaghetti Code
Mehr als Eine Dekade als öffentlich Vortragener und Trainer
Seit 2003 selbstständig mit dem Thema Links
122.640 Stunden an Erfahrung mit Links und SEO
oder 15 Jahre täglichen Aufstehens für die Arbeit mit Links
Bereits auf 312 Konferenzen über Links gesprochen
152 öffentliche Schulungen über Links seit 2007
Mastermind der LinkResearchTools® (LRT)
Regelmäßige SEO Experimente und Test
Langjährige Erfahrung im Link Building, SEO, Online Marketing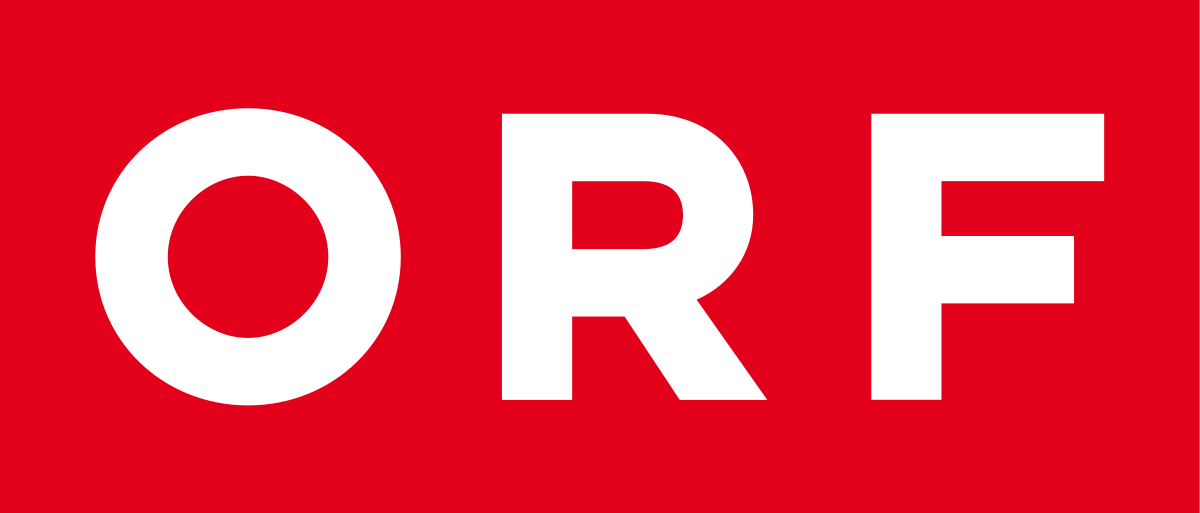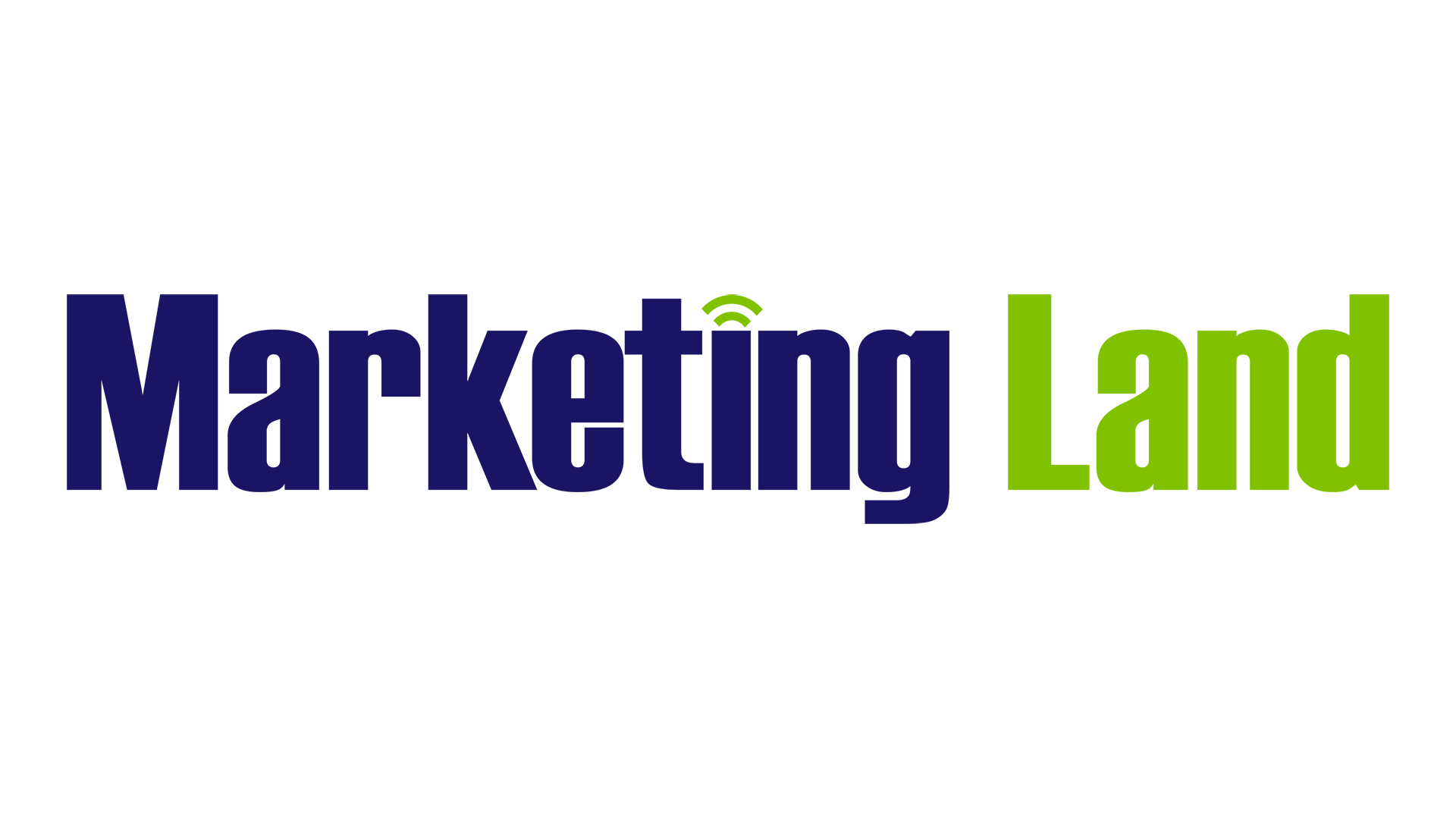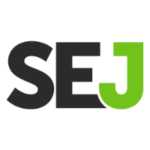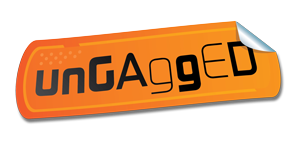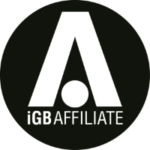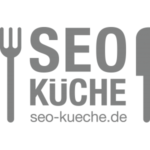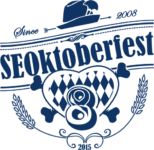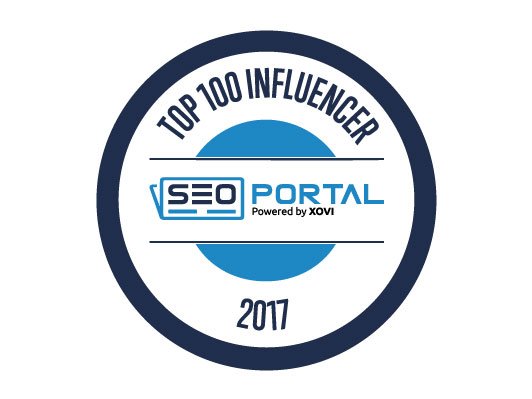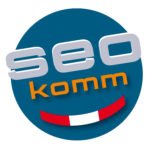 Noch mehr zufriedene LRT Associates
I became LRT Associate to make better SEO decisions. So I can provide more value to my clients. So I can make more money. So I give my wife and baby more of what life has to offer.
I became an LRT Associate to learn a tool set that I can apply when digging deep into a client's, or prospect, or competitor's, link profile. The comprehensive LRT tool set allows me to confidently expose tactics and strategies no longer acceptable to Google. LRT is Link Building and Link Strategy best practices.
I became an LRT Associate to learn more about competitive link building, link research and SEO techniques. Through LinkResearchTools, I can deep dive into the link portfolios of our clients, identify weaknesses and thus find solutions to generate a higher performance for them.
Voraussetzungen um ein LRT Associate zu werden
Teilnahme am Onlinetraining
ODER 12 monatige Erfahrung als LRT Sub-User
Erfolgreicher Abschluss der "LRT Associate" Online Prüfung
Sie können das Training einfach in Ihrem Browser absolvieren und mit dem Lernen beginnen. Wir stellen Ihnen alles zur Verfügung, was Sie benötigen, um über das LRT Associate Training zu gelangen. Nach dem LRT Associate Training machen Sie Ihre LRT Associate Prüfung. Dieser Multiple-Choice Test prüft die verschiedenen Kategorien des Trainings. Also gehen Sie es ganz durch.
Das ist der Ausgangspunkt des LRT Certified Programms und Ihrem Weg ein besserer SEO zu werden. Es ist wesentlich, dass Sie die Grundlagen verstehen und drauf aufbauen. Wir haben dieses Programm nur für Sie entwickelt. Wir wollen, dass Sie mit den LinkResearchTools besser und effizienter arbeiten, um Ihre SEO Ziele zu erreichen.
Click here for
English