Questions?
Outperform your competition
93 sources – 22 link backends
UP to DATE and accurate data!
Dynamic link profile filters
Supports Social Networks
The Off-Page SEO Toolkit!
Link Research Tools puts an end to unnecessary manual work.
With powerful automated features, you can build more high-quality links in no time at all.


Clients that love us
The following companies love Link Research Tools for their every day work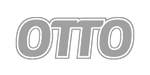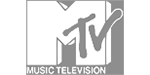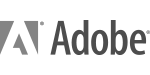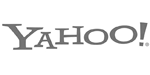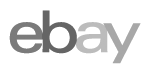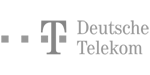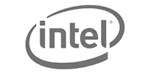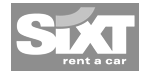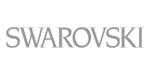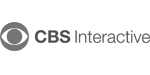 Check out our other tools
LinkResearchTools is trusted by the world's most respected brands.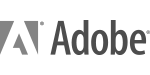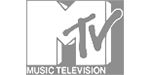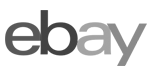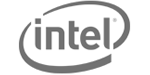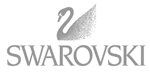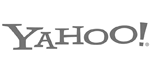 The LinkResearchTools by Christoph Cemper are very useful. Intelligent functions and practical features make backlink research a genuine pleasure. With the LinkResearchTools linkbuilding becomes simpler and more efficient.
Bjoern Tantau, Managing Director of TAMECO Onlinemarketing
Cempers 'Link Research Tools' are the appropriate SEO-weapon to dominate the digital online marketing battle field: Precise data, smart queries and rich details help you to analyze your competition, choose the seo strategy that fits your needs and boost your linkbuilding performance.
Karl Kratz