Questions?
Outperform your competition
93 sources – 22 link backends
UP to DATE and accurate data!
Dynamic link profile filters
Supports Social Networks
The Off-Page SEO Toolkit!
Link Research Tools puts an end to unnecessary manual work.
With powerful automated features, you can build more high-quality links in no time at all.


Clients that love us
The following companies love Link Research Tools for their every day work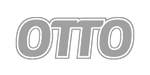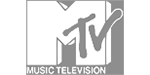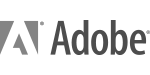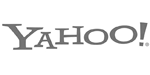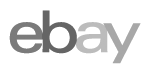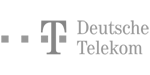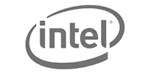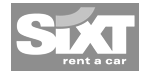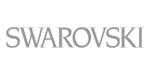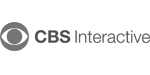 Check out our other tools
LinkResearchTools is trusted by the world's most respected brands.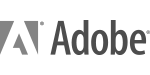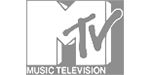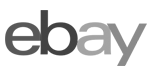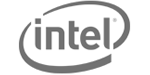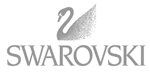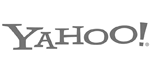 Linkresearchtools is a unique tool, which helps us to save hours of work a day. There's no other tool on the market that combines so much data and checks in real time if found links still exist. MLT (Missing Links Tool) and BATT are the best and easiest tools I know for competitive analysis.
Evert Veldhuijzen, Veroworx

If you've ever had that "Analysis Paralysis" where you can't take any action due to over planning on which links you should go after, then Link Research Tools is the answer!
Dave Naylor, Head of Search Marketing at Bronco.co.uk