Questions?
Outperform your competition
93 sources – 22 link backends
UP to DATE and accurate data!
Dynamic link profile filters
Supports Social Networks
The Off-Page SEO Toolkit!
Link Research Tools puts an end to unnecessary manual work.
With powerful automated features, you can build more high-quality links in no time at all.


Clients that love us
The following companies love Link Research Tools for their every day work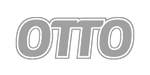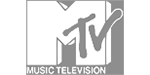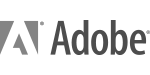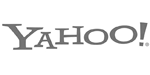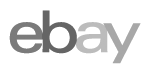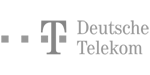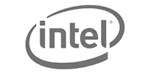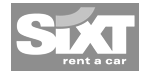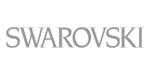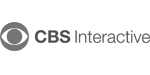 Check out our other tools
LinkResearchTools is trusted by the world's most respected brands.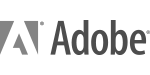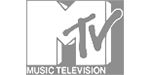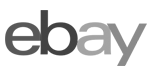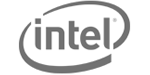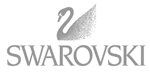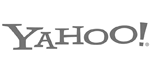 I don't want to miss the Link Research Tools in my everyday SEO life. I especially like the Common Back Links Tool that helped me to get some high quality backlinks for my projects, e.g. great PR6 links from university sites. The second highlight is the Backlinks and Anchortext Tool that I use to investigate my competitors' link building and I already got some number one rankings for my clients
Uwe Walcher

Linkalerts von @cemper haben sich schon 15 Minuten nach Öffnen der Mail gelohnt!
Markus Klöschen, SEO (kloeschen.de)