Questions?
Outperform your competition
93 sources – 22 link backends
UP to DATE and accurate data!
Dynamic link profile filters
Supports Social Networks
The Off-Page SEO Toolkit!
Link Research Tools puts an end to unnecessary manual work.
With powerful automated features, you can build more high-quality links in no time at all.


Clients that love us
The following companies love Link Research Tools for their every day work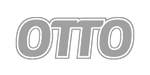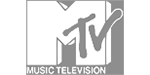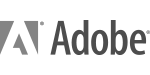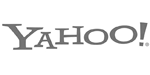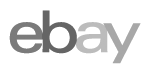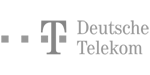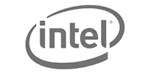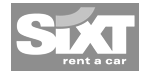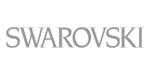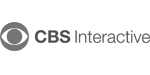 Check out our other tools
LinkResearchTools is trusted by the world's most respected brands.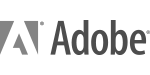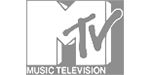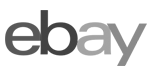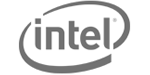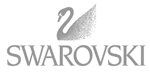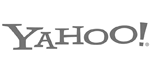 Link Research Tools from Christoph Cemper not only delivers the game play book, but the strategic operational manual for success. You just need to supply some sweat and then reap the rewards.
Jason Duke, Founder of StrangeLogic

No other tool gives me that broad view on link data and it's getting better with every release they make. If you're serious about link building then you HAVE to use Link Research Tools!
Bob Rains