Questions?
Outperform your competition
93 sources – 22 link backends
UP to DATE and accurate data!
Dynamic link profile filters
Supports Social Networks
The Off-Page SEO Toolkit!
Link Research Tools puts an end to unnecessary manual work.
With powerful automated features, you can build more high-quality links in no time at all.


Clients that love us
The following companies love Link Research Tools for their every day work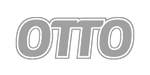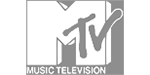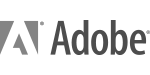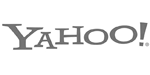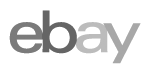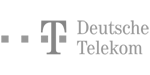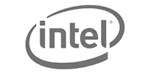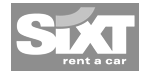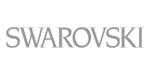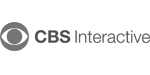 Check out our other tools
LinkResearchTools is trusted by the world's most respected brands.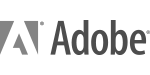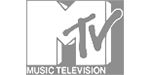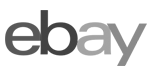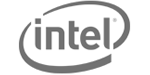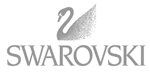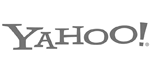 No other tool gives me that broad view on link data and it's getting better with every release they make. If you're serious about link building then you HAVE to use Link Research Tools!
Bob Rains

The most amazing part about the Link Research Tool is the way they are using tons of data in an absolutely unique way. You can safely use the toolset in combination with any current link building research software you are currently using: Link Research Tools will provide you with some different insight.
Ann Smarty, My Blog Guest