4 Comments
This case study was written by Guntram Bechtold of StarsMedia IT Management KG, and proud user of Link Research Tools and Link Detox.
A word from Christoph C. Cemper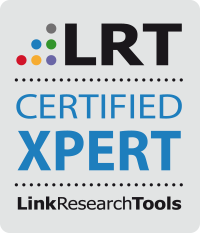 This analysis was conducted and written by our new Certified LRT Xpert, Guntram Bechtold.

Guntram demonstrated his expertise in doing a deep dive on why Hitmeister lost half of their search visibility. It's the second of five studies he's doing for his Xpert certification.

He did a great job investigating the possible causes and isolating the penalized tactics in his case study. Therefore, I'm very happy to certify Guntram Bechtold as the latest Certified LRT Xpert by approving and publishing his research on our site.

Our goal is to provide our user community and clients with quality service and knowledge. Our Certified LRT Professionals and Xperts are key to achieving this goal.

I look forward to Guntram's future work, and I personally recommend working with him whenever you get the opportunity.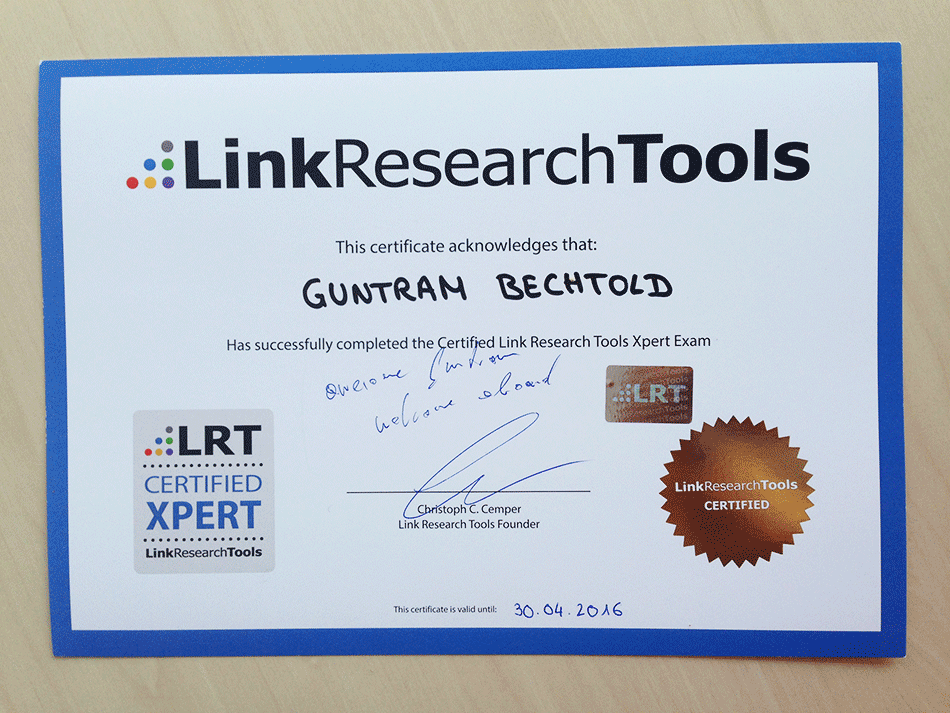 4 Comments