17 Comments
162 Questions You Need to Know About Risky Links to Disavow
The following 162 questions were compiled from the past 1.5 years of helping Link Detox® clients combat their Google Penguin penalties with our WOW customer support, Q&A webinars for clients, and personal chats.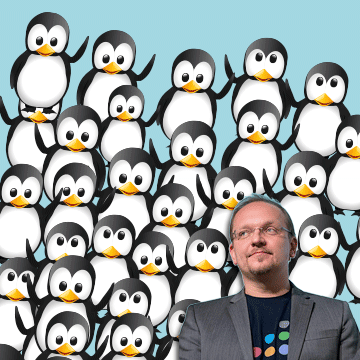 Table of Contents
You can Tweet to Download the full "162 Questions You Need to Know About Risky Links to Disavow" PDF file
Google Webmaster Tool Questions
Google Penguin Questions
Other Google Penalty problems
Google Disavow Tool Questions
SEO Metric Questions
Link Detox Questions
Questions about specific features and settings in Link Detox
How to work with Link Detox reports?
Link Removal and Disavow Questions
@mattcutts says if you're aware of bad links to your site you should probably disavow them even if you're not penalized #smx

— Rae Hoffman (@sugarrae) March 13, 2014
Should I Disavow?
Technical Link Detox Questions
Link Detox Product Questions
Important Links
You can Tweet to Download the full "162 Questions You Need to Know About Risky Links to Disavow" PDF file
17 Comments